As the journey of a lifetime approaches, it's easy to get caught up in the moment and forget important things that need to be done in order to ensure one has a comfortable and safe journey.  When it comes to safeguarding personal finances and material possessions it's never a good idea to take unnecessary risks.  The following 5 suggestions will help keep a smile on your face for the duration of your trip.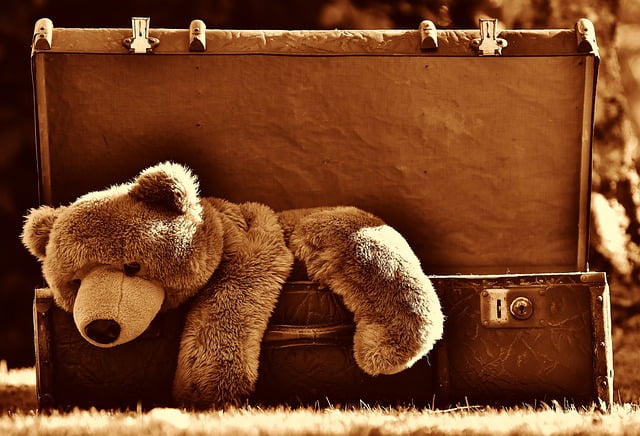 Personal Contact Information
Before embarking on your glorious adventure make sure to have a complete list of all of your personal contact information.  This would include scanned copies of your passport, driver's license, bank account information and credit cards.  In the unlikely event that you have your passport or bank card lost or stolen this vital information will be available at your fingertips.  It's what smart travellers always do.
Travel Insurance
Sometimes I'm shocked at the number of travellers I meet that wander around the globe without travel insurance!  It's honestly like playing with fire.  If you don't get burnt consider yourself lucky.  Chances of you getting extremely sick, being involved in a serious accident or losing all of your valuables may not be high, but what if you did?  The majority of people I know would not be able to recover from such a situation.
Back-Up Credit Card
Having a back-up credit card makes a lot of sense.  Not only is there the risk of you losing it or having it stolen but sometimes freak accidents, such as having your card eaten by an ATM machine do occur.  Keeping a back-up card will allow you to cover the bases when (or if) your primary card is suddenly not available for use.
To keep the good times rolling with grins from ear to ear, don't forget to do these 3 things!