Few cities in Europe compare to Venice in terms of flat out popularity.  If this city was personified it would most likely be as a primping Prima Donna.  It's simply a gorgeous city that is nothing short of an engineering marvel.  It's a place that will surely put a smile on your face.  Consider doing the following five activities when spending time in this lovely old world charmer: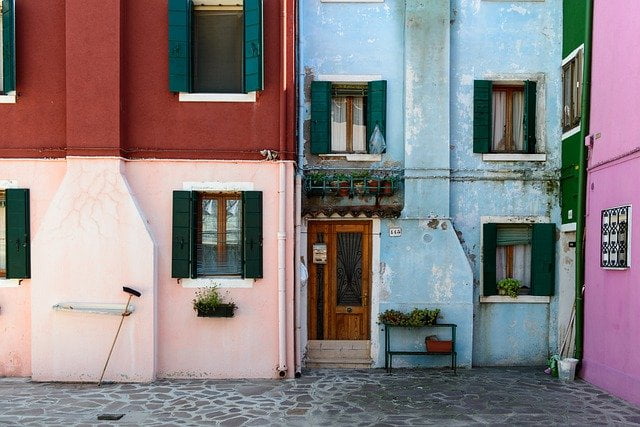 1)  Taking in Venice from above (Bird's Eye View): Campanile
For breathtaking views of Lido, the lagoon and the Dolomites one must visit the Campanile.  Built somewhere between 888 and 912 this 325 foot erection is city's largest structure.  It's been through a lot over the years – including a total collapse (which happened in July 1902) .  It was rumoured that Roman Emperor Frederick III rode a horse to the top; however, if you're not in such a daring move you can always take the lift.
2)  Grand Canal:  Tours are a must
On dare not resist the opportunity to hop on board a vaporetto (tour passenger vessel) for breathtaking views of the Grand Canal.  One can close their eyes and be transported back to a time when cargo laden ships drifted about.  Tickets can be purchased at most stops for a tour that unravels the true essence of what Venice is all about.
3)  Eat a Gelato for chilled out times
Venetians are passionate about making world class gelato.  With exotic local flavours on offer, such as artichoke, ginger and asparagus, one can sample sweet favourites or dazzle his/her taste-buds with something truly out of the ordinary.  It's hard to only eat just one.
 4)  Sample Venetian Vino
The surrounding areas outside of Venice that stretch from the Veneto north-east to Friuli are considered some of Italy's finest vineyards.  An evening out in Venice is best served with glasses and multiple bottles of wine.  Reds worth considering include valpolicella and tocai for those in the mood for white.