With the World Cup heading to Brazil in 2014, the entire continent of South America has caught soccer fever. Kicking off their very own Alternative World Cup, Netflights is inspiring travellers with the top monuments, cities, foods, bars and weird facts of the nation's competing at the June games. Inspired by Netflights' AWC idea, we've decided to put together our own version of top South American countries with soccer fever.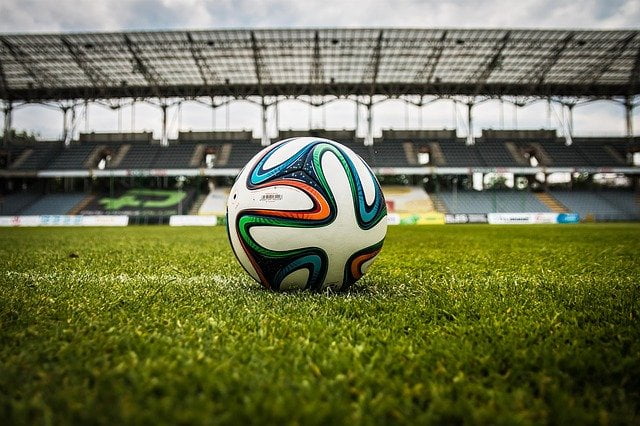 Here are some countries that will look to represent their country and also have a great chance at winning it all on 2014.
Argentina
The home of one of the top players in the world in Lionel Messi, Argentina looks to be a major player in the 2014 World Cup conversation. The last time Argentina won the cup was in 1986 and this could be another great chance. Their opening group play will include Bosnia & Herzegovina, Iran and Nigeria. All three shouldn't be able to compete when it comes to the talents that Argentina has. At least not enough to stop them from advancing from group play. The only concern for Argentina is their aging defense, which will all be over the age of 27 by the time the tournament starts. You can rest assured that many Argentinians will be flying to Brazil next year to make the pilgrimage to the World Cup.
Ecuador
Ecuador is a young team with a lot of talent. Their star player is Antonio Valencia, who plays for Manchester United in the Premier League. Ecuador certainly has a tough draw, playing in Group E with Switzerland, France and Honduras. But if they can come out of that pairing, expect them to have momentum that could carry them.
Uruguay
Uruguay is a squad that is full of both young and old talent. They are led by Edinson Cavani, who plays in the French Ligue, Luis Suarz, who is a star for Liverpool, as well as Abel Hernandez, the young striker who is looking to make an impact at the World Cup. Uruguay also has a bit of history on its side. The last time they won the World Cup was in 1950, which was also the last time the tournament was held in Brazil.
Chile
Chile boasts some of the top young talent that will be playing in Brazil. Stars like Alexis Sanchez, Matias Fernández and Gary Medal are all in their prime and looking to put Chile on the map. The biggest challenge to Chile in their Group B will be Spain, but they'll also have to watch out for Holland and Australia.
Brazil
Of course, the favorite in the tournament, will be Brazil. Brazil is not only ranked in the top ten in FIFA rankings, but they'll have the entire nation rooting them on every time they take the pitch. Their young Star Neymar is among the top players in the world and can change a game in a flash. Brazil will have to advance past tough Mexico and Cameroon squads in Group A, but they should be able to if they play their game right. The last time Brazil won the tournament was in 2002. And if they do it again this year, expect to see one of the greatest parties of all time put on by the host country.
What country are you cheering for?