Would you like to take a trip this summer holiday to Cornwall? Well, if that is the case, you should be aware of some of the things that you can do to make your holiday worth the money, time and effort. Several activities such as water sports, walking, cycling, golf, extreme sports, surfing and sailing can make your holiday more exciting.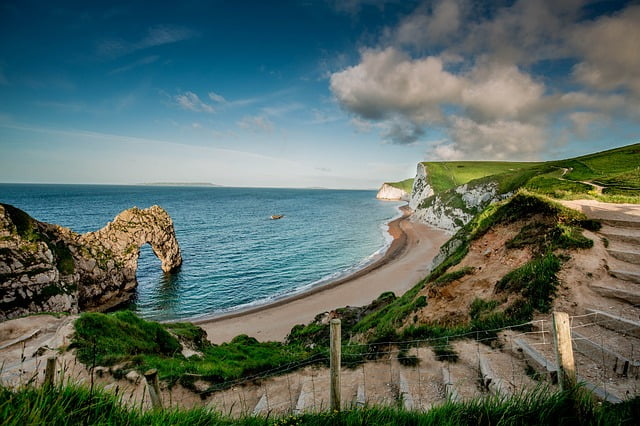 There are some amazing self catering vacations in Cornwall, which many visitors going to these destination every year. So get out and about on a summer holiday in the UK!
Surfing, mountain-boarding and wake-boarding
Adventure forms part of a Cornwall holiday with sports such as mountain boarding, surfing and wake boarding. There are a myriad of extreme sports that visitors can enjoy while in Cornwall. This destination is growing to become among the leading adventurous holiday destinations in the world.
Water Sports
If you would like to enjoy unforgettable water sports, then take a trip to Cornwall. Visitors have an extensive variety of water sports that they can choose from like canoeing, sailing, underwater diving and kayaking. Those who opt for underwater diving can explore the Cornwall universe from below.
Walking Tours
Tourists can also choose to be part of the walking tours. This will enable them to explore the amazing scenery and exotic beauty that Cornwall has to offer.
Historic Sites
There are a good number of amazing sites in Cornwall such as the Pendennic Castle, Lanhydrock House and the Dairyland Farm.
Golf
Cornwall happens to be the most popular vacation spot for golf enthusiast worldwide. Here, they can play golf in some of the best courses in England like the Lostwithiel Golf Hotel and Country Club. The world class golf services offered at these hotels make the game more attractive for the experts and novices. The beauty about the location of all the golf courses in Cornwall is that they are situated near the self catering apartments and vacation cottages.
Head away with the family on a july holiday this summer and enjoy everything the UK has to offer!