Children get very excited about Christmas of course but once that is all over there is an awful lot of winter still to go and they still need to be amused. Not only is there the rest of the Christmas school holiday to fill but also the February half term, when time can hang really heavily in the dark days of winter.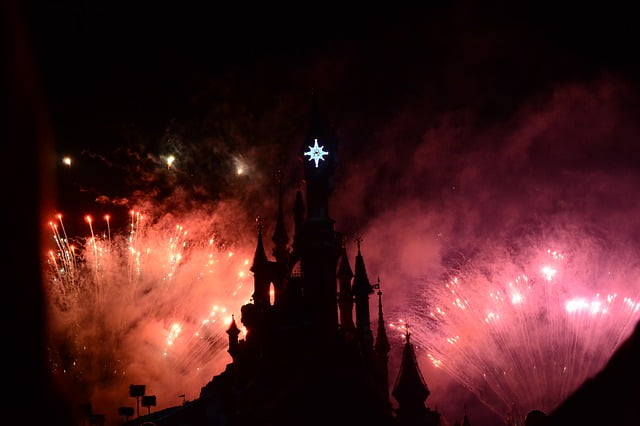 We don't always get snow in Britain, so why not choose some places where snow is guaranteed – they don't all cost a fortune and they are great fun. With the Christmas period just around the corner, you won't find a shortage of winter packages and deals online.
The Albula Pass:
Skiing isn't for everyone and if you have tinies in your family you will need an alternative if you don't want to have half the family sitting at the bottom of a slope waiting for the other half – that's no fun!
The Glacier Express is a toboggan run which is created from a snowed-in road through the Albula Pass between Preda and Bergün, in the Swiss Alps. At six kilometres long it has been the longest in Switzerland for a while, but this year it is also floodlit, so the fun doesn't stop at dusk. Children can ride with adults, so there are no safety worries.
The Carpathians:
A castle in the Carpathians has to be the coolest holiday ever for teenagers who just enjoyed the romance of the Twilight Saga. With wood burning stoves, sauna and billiards in the evenings, there are also trips out in horse-drawn carts to track bears, wolves and lynxes in the magical smooth snow.
Bella and Edward are not included, but the imagination can do the rest. Although your teens will love you for this, smaller children will enjoy the animals and the wild rides through the snow.
The Cairngorms:
Scotland's Cairngorms have a wealth of wildlife, from snowy owls to mountain hares.
Snow is guaranteed above a certain height and children will love a trip up above the snowline, climbing using an ice-axe and then constructing a lovely warm snow-hole and spending the night in it. If it sounds a bit scary, don't worry – it is all done in the care of experienced staff and is a cheaper option than going abroad, although still very special. There are no dangerous animals in Scotland any more of course, but there is a wild reindeer herd – the only one in the UK.
Disneyland Paris
Who needs snow anyway?
For a winter break that will suit the whole family, why not try Disneyland Paris? Jumping on Eurostar gets you there in less than three hours and there are many deals to be had on shorter breaks, so for a family this may turn out to be the cheapest winter break of all.
The park is themed around all the Disney films of course, but they do make a special effort at Christmas, so there is even more glitter and glitz than usual and even the most cynical big brother or sister will soon fall under the spell.