Depending upon your druthers, there are plenty of places to go to create a memorable winter vacation. Some travelers seek to escape the cold weather in order to hibernate in warmer climate on white sandy beaches. Others relish the chance to breath in fresh mountain air with an excuse to cuddle up in front of a lit fireplace later in the evening.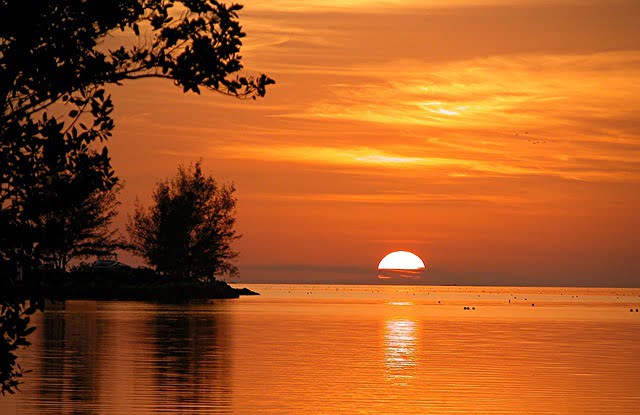 Listed below are five top winter holiday destinations that are sure to please.
Key West, FL 
This southern most area of the Sunshine State is the perfect getaway for those looking forward to a day of snorkeling, scuba diving and other water sports. A stop at the Ernest Hemingway Home and Museum is a must.
Telluride, CO 
For ski enthusiasts who can't get enough of the powdery slopes, a trip to Telluride will do the trick. Keep in mind, peak season for ski resorts anywhere is usually during the months of December and January. A ski holiday in USA is a great adventure for outdoor enthusiasts, and if you need a break from the cold, there's always après–ski.
Maui, Hawaii 
Actually, you can take your pick of any island that makes up the State of Hawaii. However, Maui is a top favorite. This American paradise is an all-year round favorite vacation spot. Locals and tourists thoroughly enjoy the amazing weather, lush landscapes and a chance to catch glimpses of a humpback whale or two.
Orlando, FL
If a family trip to the every
popular tourist city of Orlando
was missed during the summer, it's not too late to go in the winter. The weather is still mild, sometimes hot even and the big crowds are gone.
Cruises 
Many vacationers cannot resist the opportunity to ride the waves during non-peak season on a fun-filled cruise liner destined for a Caribbean good time or breathtaking views of Alaska's giant blue ice glaciers.