Attracting more than 25 million visitors per year with its exotic flavor, the Caribbean is perfect for those seeking amazing beaches and high temperatures. If you're looking to explore this region, a Caribbean cruise vacation is worth serious consideration, where you can visit multiple ports of call.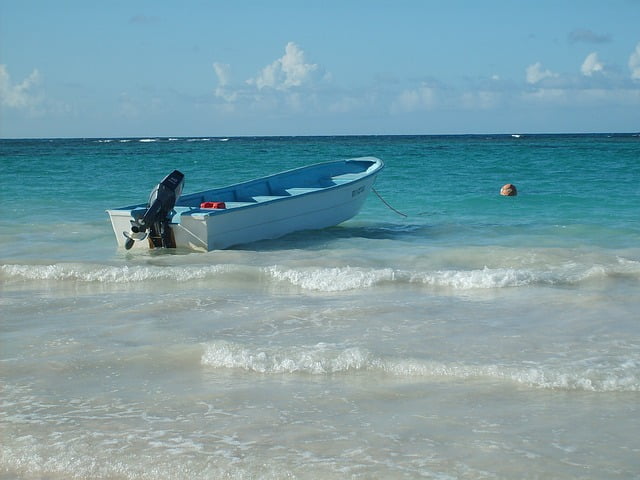 Every island in this beautiful part of the world has something to offer and many visitors have their own favorite Caribbean destination. Islands such as the Bahamas and Cuba arguably boast the best beaches whereas Aruba and Barbados are known as nightlife hotspots, and Grand Cayman is considered a diving mecca. Favorites are all down to individual taste and you can find your own by exploring the Caribbean on a cruise vacation.
Find your Caribbean favorite
Are you about to embark on a cruise holiday but can't decide which islands to visit? Then make a list of what you really want from your vacation. Perhaps you're looking for some of the most romantic views in the world found on islands such as St Lucia and Mustique? Or maybe you're more inclined to activity holidays including rafting the rivers of Jamaica and hiking through the lush interior of Grenada. Decide on the perfect cruise by checking which one visits the most destinations on your check list.
Which one is the most popular?
Thanks to its abundant pristine, white-sand beaches and ridiculously spectacular sunsets, Aruba is a strong contender for this. Its weekly food and drink festival allows you to explore cuisine and drink from around the Caribbean via those who have relocated to Aruba from Jamaica, Haiti and the Dominican Republic. Around 20% of Aruba is home to the Arikok National Park, featuring a wealth of amazing beaches as well as ancient caves complete with authentic Arawak Indian drawings. 
Best place to get hitched?
It's no surprise that Caribbean islands such as St Lucia, St Vincent and Antigua are among the top destinations for weddings. The incredible beaches and the backdrop of the Caribbean Sea make for the perfect wedding photographs. Other islands such as St Thomas, St John and St Croix, the U.S. Virgin Islands, are incredibly romantic destinations with their crescent-shaped white sand bays, marine forests and little waterfront restaurants. You can book all of your wedding arrangements via cruise ship operators. This is one holiday that you'll definitely remember.
Hopping the islands
A cruise allows you to visit multiple destinations within one trip and the longer the cruise, the more destinations you can enjoy (and more fun that you can have!). Voyage to Jamaica and spend a few hours trekking up the Dunn's River Falls before enjoying dinner at the famous cliff-hugging Rick's Café. Head to Cuba to enjoy a second to none Havana nightlife experience or spend a day deep-sea fishing for Marlin. A stop at Barbados will allow you to time to explore the magical Harrison's Caves or take a jeep tour around the stunning coastline and snorkel in the shimmering, warm waters of Carlisle Bay.
If there's one place that you have to visit before you die, it has to be the Caribbean, and if there's one way to travel there in style it's by cruise liner. A one or two week cruise and even the many mini-cruises can give you a taste of one of the most desired holiday locations in the world. Whatever your Caribbean experience, it's bound to be a fantastic one.