With the effects of the credit crunch still hanging over us and Christmas around the corner, getting away for a quick autumn city break may seem out of reach for many. However, these holiday deals offer all the culture and great food and drink of a classic weekend escape, but on a shoestring. Sofia and Budapest, capitals of Bulgaria and Hungary respectively, are our top tipped bargain city breaks this autumn.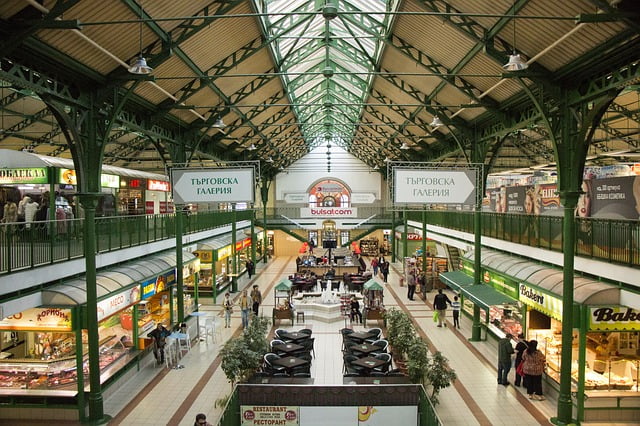 Sofia
The scenic city of Sofia has culture and history in abundance but is also well within the tighter budget. Sofia is a unique city, maintaining its old world charm while transforming into a vibrant modern metropolis. Home to a variety of beautiful concert halls, museums, art galleries, shopping districts, theatres and restaurants, Sofia is the city that has it all.
While visiting Sofia a must see attraction is the stunning Alexander Nevski Cathedral, breathtakingly beautiful when illuminated after dark. The culture and history of Sofia can be enjoyed by visiting the Natural History Museum, catching a show at the Ivan Vazov National Theatre or the National Opera. For those on a tight budget, free tours of Sofia are offered twice a day by a non-profit organisation.
For those who want to escape the bustle of the city, minutes outside the capital lie the Vitosha and Lyulin Mountains, offering walking, climbing and biking all year.
Low budget airlines offer year round flights to Sofia Airport from the UK and with Casamundo.co.uk's range of great priced holiday apartments and hotels in the city, a quick getaway to Sofia can be squeezed into even the tightest of budgets.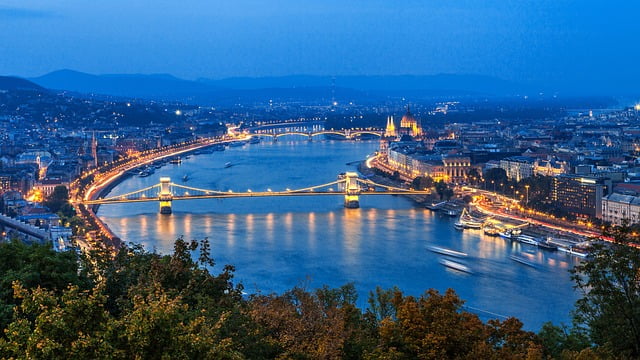 Budapest
Budget eating, drinking and sightseeing abound in Budapest! Known as the "Paris of the East", Budapest was ranked as the 8th cheapest city to visit in the annual European Backpacker Index. Travellers flock to Budapest to enjoy the stunning cathedrals, gothic architecture, Roman ruins and to relax in the thermal spas at Gellert Bath.
Budapest is an amalgamation of two cities, Buda and Pest, which face each other across the River Danube. Both parts of the city can be explored for free through the free TripToBudapest tours.
October is an ideal time to enjoy the ancient streets of Budapest as the Budapest Autumn Festival takes place during these months, offering theatre, music, opera, public art and more. The city really comes to life during the festival and there is plenty on offer for free so October is the savvy travellers month of choice to visit this historic and beautiful city.
Budapest airport is accessible through many of the UK's budget airlines and flights depart all year round, making getting there very practical. The best range of accommodation in Budapest.