South Australia is known for its beautiful scenery, cool weather, and more so, friendly locals who are always willing to help any visitor in the region. Because of their top-notch hospitality, this region is gaining much popularity. Moreover, there is a variety of must-do things when you tour this land.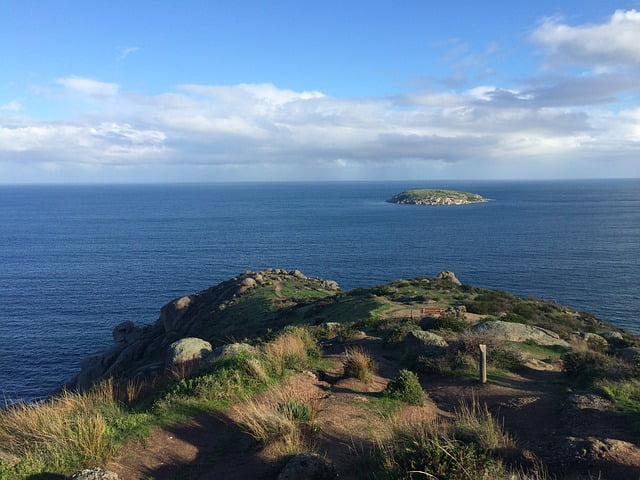 Here are few suggestions of things to do if you're a first time visitor:
Eat your way around Adelaide
Even though Adelaide is a relatively small city, there are still plenty of things to keep you busy here during your visit. Adelaide's Central Market is a great place to go to, not just for shopping, but to get a taste of different kinds of cuisine. You can sample everything from fresh fruits and veggies to locally marinated meat and sea dishes.
A few other places of interest in Adelaide include the Art Gallery of South Australia, the Botanic Gardens, and Adelaide Gaol; the latter which is a former penal colony turned museum.
Drink wine at a local winery
One thing you should know about this region is that is has a great history of wine production; hence, you will want to pay a visit to some of the wineries in Adelaide like Coonawarra, Barossa Valley and Clare Valley.
You will be ushered by courteous guides in the wineries, who will help you learn about the different flavours and aromas of each of their wines, and what makes each of them unique . After a wine tasting tour through this region, you will be a wine connoisseur in the making and you'll have no problem dropping by Cellarbrations back at home to make your own wine selections.
Go whale watching
Another unique experience to take part in when in South Australia is whale watching. Only an hour drive away from Adelaide, the southern Fleurieu Peninsula is a whale watcher's paradise, which draws thousands of visitors to the seaside resort town of Victor Harbor every year. The first whale sightings usually start around mid-May.
Discover sea life through diving
If you're looking to discover the deep blue sea, then you can take things one step further and go scuba diving. There is some great wildlife to be spotted in the waters.
Enjoy some beach time at Glenelg
Another place of interest is Glenelg, a beach-side suburb located on the shore of Holdfast Bay. This somewhat suburban setting has become popular with tourists due to its beaches and many attractions. If you come out here, you can enjoy some time swimming, surfing, or fishing for abalone and oysters.
Owing to the fact that South Australia's scenery is so amazing, there are myriads activities that will keep you entertained throughout your visit.