London is a beautiful city, but it can be tough to see it when you've got a limited schedule. However, if you only have six hours during a layover, you can still get a quick feel for the city, and you very much should. And keep in mind that if ever find yourself in London for a longer visit, you can drop by the Airparks which not only offers parking at Gatwick.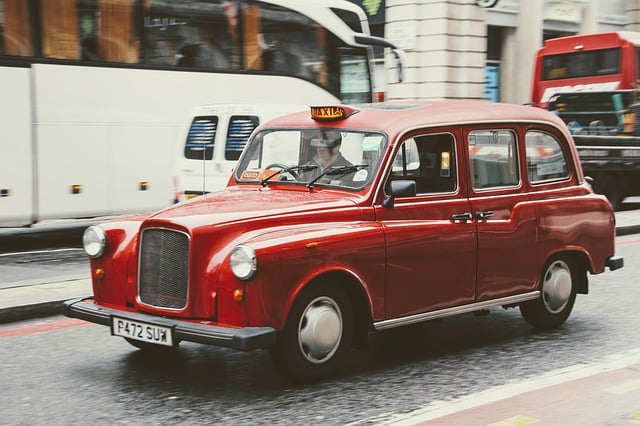 But also offers car rentals for those looking to embark on a little road trip across the United Kingdom.
Drop by Buckingham Palace
Technically in Westminster, Buckingham Palace is the home of the Queen of England and a place that almost every person on the planet knows of. Whether through stories or from its numerous appearances on television, Buckingham Palace has found itself ingrained in the cultural consciousness, demanding that those who can pay it a visit do so.
Walk past the Parliament Building and Big Ben
The Parliament Building is the location where the majority of government decisions regarding the United Kingdom are made, and is the place where the House of Lords and the House of Commons meet. Big Ben is the nickname of the clock tower attached to the building. Both display beautiful architecture and are well worth a visit.
Visit the London Eye
The London Eye is the name for the Ferris wheel found on the River Thames in London. Also called the Millennium Wheel, the London Eye is a great way to get an overview of the entire city – it's one of the largest Ferris wheels in the world!
Hang out in Trafalgar Square and the National Gallery
Trafalgar Square is a massive memorial to the Battle of Trafalgar, where the British Navy triumphed over France and Spain. The area is a huge public space that draws thousands of tourists each year. Right off it lays the National Gallery, one of the largest and most well known art museums in the entire world. Six hours may not be enough to see all of the art inside, but it's a good way to get a quick overview.
Climb the dome at St. Paul's Cathedral
Located on top of the highest point in all of London, St. Paul's Cathedral is more than 300 years old – older than the country of America, in fact. Second only to Liverpool Cathedral in size, St. Paul's has been the site of many major celebrations throughout history, including peace ceremonies at the end of both World Wars. However, it's not just a historic site – daily services are held there every day of the year.