When you think of Europe's best party destinations, where do you picture? Ibiza? Ayia Napa? Magaluf? Add to that list the resort of Malia. Crete's loudest resort has much to offer, but there's no denying that if you want to party in the sun, with a great beach to relax your weary head on the next day, then this is the resort for you.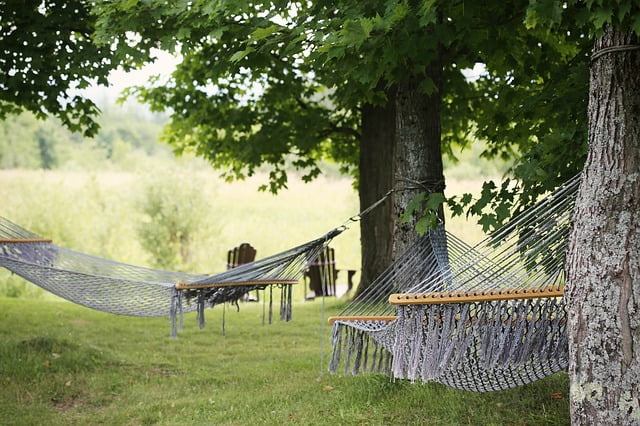 Malia's beaches are packed during summer season, usually with people trying to rid themselves of a hangover before the evening begins again! However, there are great facilities available, to make your day's sun-worshipping even more relaxing. If you fancy a cool down in the intense summer heat, try some of the water-sport available, such as the hilarious banana boat or jet-skiing.
I would highly recommend a boat-trip for a day away from the beach, yet no less relaxing. Just remember your sun-cream and hat, as the sun is often very intense out at sea.
If water-based frolics aren't on your list for a day, then you'll find lots of ancient ruins to check out, including the Palace of Knossos, or alternatively, head to Heraklion and explore the archaeological museum.
However, it can't be denied that Malia's main pull is the night-life, and if you love clubbing and dancing 'til dawn, then you've come to the right place. Do remember to line your stomach first though! You won't have any trouble finding something to suit your palate, especially if you like your home comforts, as there's a restaurant for everyone. If you do fancy trying something a little more traditional however, be sure to try the seafood, as it's divine, especially the squid.
So stomach lined, you're ready to hit the bars and clubs of Malia, of which there are many! I'd recommending taking advantage of the many offers on drinks, such as buy one get one free etc, as this will make your nights out a little cheaper! Speaking of saving money, don't forget my suggestion of pre-booked airport extras, as this really will keep those Euros in your pocket before you even leave the house, meaning more freedom on holiday.
Sometimes we just need a holiday that blows away all the cobwebs, a chance to let go and enjoy ourselves – Malia certainly gives plenty of opportunities for just that, and all at a great price too, thanks to fantastic package holidays available.
So, why not let go and party in Malia this summer?