Orlando is often referred to as the amusement capital of the world. If you are traveling to central Florida, be prepared to feel confused about what you should see and what you should keep for a later visit!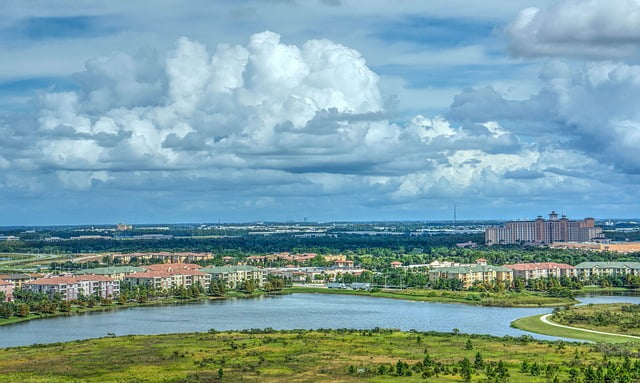 Here is a list of 5 things to do on a trip to Orlando in 2014.
· Walt Disney World
There are a total number of four theme parks within Walt Disney World – Epcot, the Magic Kingdom, Disney's Animal Kingdom and Disney's Hollywood Studios. Most people cannot complete all four parks in one day so be prepared to repeat visits or leave out some parts.
· The Wizarding World of Harry Potter
If you are a diehard fan of Harry Potter and his life, transport yourself to Hogwarts at Universal's theme park, Islands of Adventure. From exhibits to thrill rides, you can make a day out of your visit to this one of a kind tourist attraction.
· Sea World
This aquatic theme park offers a lot to its visitors – a live show that features mascot Shamu, a high-tech marine playground, a 360 degree, 3D movie provision and several water rides. Play with dolphins, penguins, pelicans, flamingos and even sharks and stingrays at this park!
· Legoland
If you are creative at heart, you must drop a visit to Legoland in Orlando. Spanning over 150 acres, this entire world is made up of those squarish building blocks that you played with during your growing years. While feeling nostalgic as you walk through different themes like medieval castles and pirates, do not forget to enjoy the rides and shows that are available at this place!
· Gatorland
After it started off only as a roadside attraction way back in 1949, Gatorland has expanded to a 110 acre habitat for crocodiles, alligators, snakes and other wildlife. Plan a day of scaly thrills as you enjoy live shows like up-close encounters and gator wrestling, train rides through a swamp and zip lines overhead. It is the perfect attraction where you can have fun and educate yourself about reptiles!