Faro is a beautiful city located in southern Portugal. The city is known for its rich history and mild Mediterranean climate. With a bustling city, old world feel, and many historical sites to visit, there is plenty to see and do.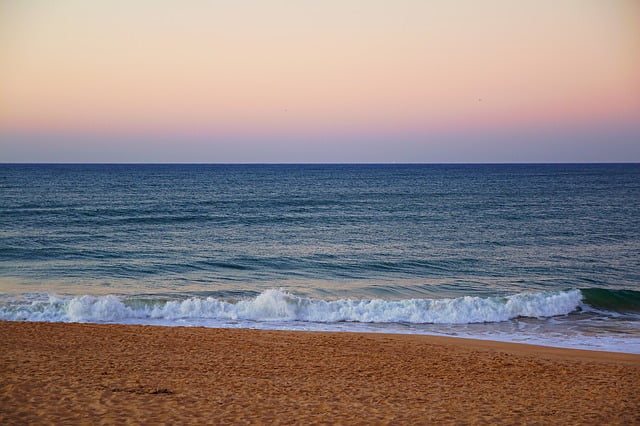 Here are a few reasons to consider spending your holiday in Faro, Portugal:
Old Town 
The old buildings in this walled section of the city that is called "Old Town" reflect the city's Moorish history. Enter the Old Town through the neoclassical arch that is known as the Arco da Vila. Narrow streets and grand old architecture is a trademark of this part of the city. Highlights include an 18th century Bishop's Palace, an historic town hall, and a cathedral. There are also plenty of tiny shops as well as cafes and a market.
Se Cathedral 
This cathedral was rebuilt near the end of the 18th century after being attacked by the English in the 16th century and being ravaged by an earthquake approximately 200 years later. From the tower in the church visitors can enjoy a panoramic view of the city and the coastline.
Ria Formosa 
This gorgeous lagoon is a series of small barrier islands that separates the southern part of Portugal from the Atlantic. The national park is known for its vast array of birds, endangered species such as the chameleon, and also has one of the largest seahorse populations in the world.
Hidroespaco 
For those with a taste for adventure, this dive center is a must-do when in Faro. Divers will get to explore historical Faro while underwater, featuring reefs and shipwrecks.
Capela d'Ossos 
This is a small chapel attached to the stunning Carmo Church. The walls and ceiling of the Ossuary are covered with bones and skulls. These remains are those of former monks, their bodies exhumed from a friar's cemetery located nearby.