Summer is quite typically the most relaxing time of year. When the weather is warm and vacation time is plentiful, it's always favourable to have a plan hatched out in advance for a proper summer vacation. The following are some suggestions for how to spend your summer holiday solo or with loved ones.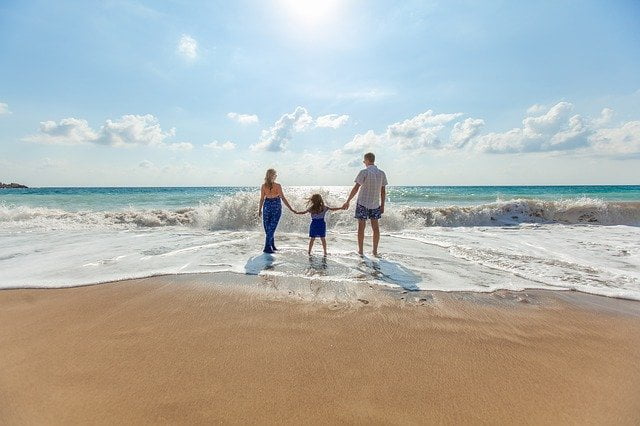 Take a Cruise
Imagine having your hair tossed by the wind and your skin radiated by the sun with spectacular views and pleasant company. A cruise is a fantastic idea to getaway from it all and enjoy a festive time while exploring exotic tropical islands. The Caribbean remains one of the most popular regions and is highly recommended. Sipping wonderful spirit infused tropical concoctions without a care in the world is one of the joys of being on a cruise.
Hang Out At The Beach
It's not necessarily the most original idea but hanging out at the beach is popular for a variety of reasons. One can enjoy a tan, play fun summer sports, swim or have a relaxing stroll. Whether one enjoys secluded beaches or popular touristy ones has a lot to do with personal taste. Before grabbing your suntanning lotion, a beach towel, snacks and a sense of adventure. It's the kind of fun that can be enjoyed by those of all ages and will surely put a smile on everyone's face.
Budget Package Tours
Don't like to plan? Want to experience ultimate comfort without the stress of typical travel?  Budget package tours are the preferred method by many who have a busy schedule throughout the year and want to experience travel without having to plan it all. It makes a lot of sense because on a tour you have your itinerary taken care of and have ample opportunity to meet new friends. It's the kind of experience that will likely leave you grinning from ear to ear.