Turkey is a perennially popular tourist destination, combining the Mediterranean with the magic of the Middle East.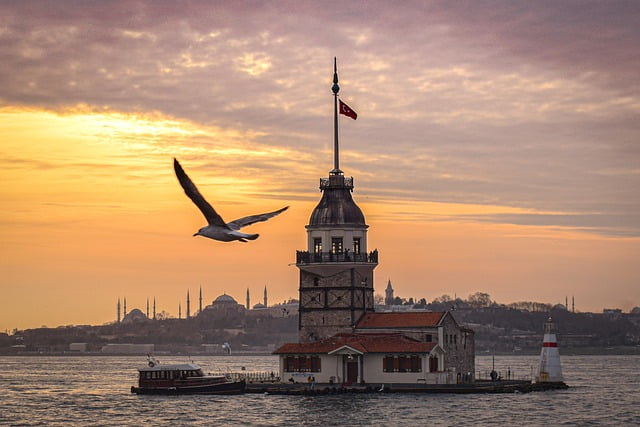 This varied country boasts beautiful beaches and an array of incredible natural landscapes, from majestic mountain ranges and cascading canyons to volcanic craters and thermal springs. Centuries of civilisations have shaped this stunning country and relics remain from a wealth of ancient worlds. From culture vultures to sun seekers, Turkey truly has something to suit everyone.
Invigorate the senses
A trip to Turkey promises an assault on the senses and a taste of exotic European culture.
Enjoy the hustle and bustle of a local bazaar, experience a traditional Turkish hammam and savour the fragrant scent of local spices. Turkish cuisine is renowned for its diversity and a meal is an occasion to be enjoyed with enthusiasm. From Mediterranean flavours to spicier specialities the further east and south you travel, Turkish cuisine draws inspiration from the four corners of its former empires.
Step back in time
Turkey boasts the relics of an array of ancient civilisations, from the Byzantine to Persian Empires and evidence of the country's rich heritage abounds. Monuments and temples vie for attention and Turkey plays host to two of the Ancient Wonders of the World, the Temple of Artemis at Ephesus and the Mausoleum of Halicarnassus in Bodrum. The country's incredible landscape is also littered with as many as nine UNESCO World Heritage Sites, showcasing an incredible architectural and cultural legacy.
Sink into the sands
Just a stone's throw from an archaeological treasure, Turkey's shores meet four different seas. Beautiful, white-sandy beaches boast hidden coves and dramatic coastal backdrops while crystal clear waters and the turquoise tranquillity of the Dead Sea allow tourists to relax on sun-drenched shores or indulge in the array of available water sports.
From coastal hikes to scuba diving discoveries, much of Turkey's natural landscape is protected by National Park status.
Passport to paradise
Flights to Turkey from London with leading low-cost carrier Pegasus, take as little as four hours travelling time and offer increased availability throughout the summer schedule. Offering incredible value for money, Turkey is a dream destination, providing a taste of the exotic at affordable prices so what are you waiting for?