Perched on the Kassandra peninsula in Halkidiki, Sani is an awesome Greek destination if you fancy a luxurious holiday in the sun, thanks to its beautiful beaches and scenic natural landscape. While Sani's certainly very charming, I think one of the best things about breaks here is that there is just so much to do and see in the surrounding area.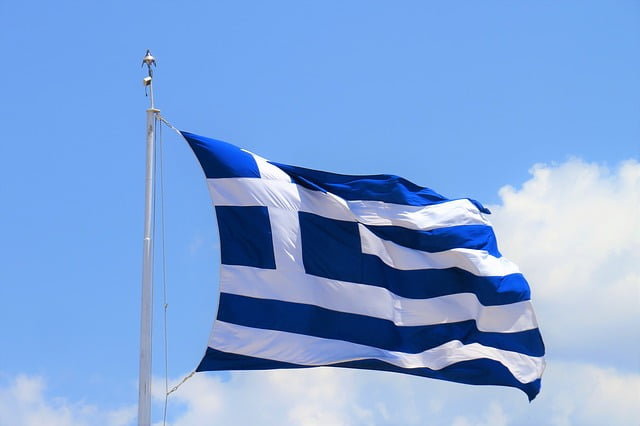 What this means for us travellers is that cosmopolitan cities, historic caves and scenic villages can all feasibly be visited on day trips, so there's plenty of scope for adding a little variety to your getaway. Here's a list of some of the top excursions available.
Thessaloniki
Best for: Culture vultures, shopaholics, history lovers
The capital of Macedonia and the second largest city in Greece, Thessaloniki is a brilliant place to visit, especially as its cosmopolitan atmosphere and rich history gives you a wholly different experience to the quiet, sunny shores of Sani. There is a fair bit of variety when it comes to what you can see and do, including visiting museums, seeing famous architecture and hitting the shops.
If you fancy coming to face-to-face with a few of the city's best-known buildings, the White Tower is an absolute must. These days, it's a symbol of Thessaloniki – but it has a pretty dark history. In fact, back in the days when the Ottomans ruled here, it was the site of a massacre. Interestingly, this is why the White Tower is no longer white – the whitewash was scrubbed off in a bid to block out this memory. It's also well worth taking a look around the Archaeology Museum and the Byzantine church of St Dimitrios, as well as the Byzantine city walls.
Athitos village
Best for: Admiring lovely scenery, spotting historic buildings
Athitos village is a good choice if you're searching for a quick excursion somewhere pretty. It's only around 15 km from Sani, so it doesn't take too long to reach, and it's a small, pleasant place to explore.
Great for walks, it is home to scenic old stone houses and cobblestone alleys, and there are flowers everywhere, as well as lovely views out to the Sithonia peninsula. If you're looking for action, this isn't likely to be the place for you, but if you fancy a quiet afternoon enjoying a picturesque stroll, you won't find anywhere better.
Petralona Cave
Best for: Seeing natural wonders, learning more about Greek history
If you're interested in seeing a few natural wonders while you're here, you can't miss a trip to the Petralona Cave. It's around 30 km from Sani and well worth the journey, thanks to its combination of staggering scenery and historical importance.
The site was only discovered back in 1959, when a local villager was looking for water sources. What he found instead was this cave, which is filled with some stunning stalagmites and stalactites. Now, while these are bound to be the highlight of your trip, the cave has another claim to fame. A fossilised cranium of a prehistoric man was found here, giving Greece its oldest known human remains. This is now housed at the University of Thessaloniki, so you won't be able to see it, but I think knowing just how significant this site is makes visiting all the more exciting.