Paris is renowned as being one of the most romantic cities in the world. However, it has a plethora of activities and attractions to suit families, couples and groups of friends of all ages. Cheap European airlines such as "Ryanair" and "Easy Jet", makes it possible for anyone on a strict budget.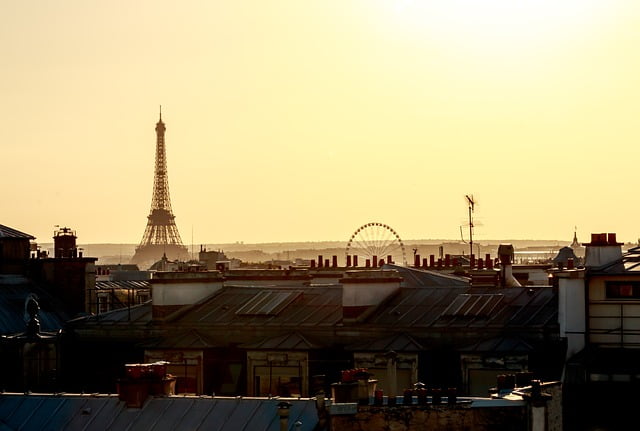 A recommended place to start is non-other than the famous Eiffel Tower. Situated in the "Parc du Champs de Mars" make this a great attraction to visit on a clear day as you get such a picturesque view from the top. Before reaching the top though, you have to walk around the 2nd floor, as here there is the chance to have a meal and a few drinks in the restaurants here.
This is perfect if you are going with a special someone. The Louvre is situated in the heart of Paris, right next to the "Jardin des Tuileries". It is one of the most visited art galleries in the world, having many exhibitions and events taking place throughout the year. However, if you are looking for something for the kids, then a trip to Disneyland Paris is doable. Simply take the Eurostar from either London or Paris, which will drop you off 2 minutes from the gates.  
Choosing where you should stay in Paris, though, can be a tough decision. If travelling during peak times in the year, hotels and hostels radically increase their prices. However, there is another way you can avoid paying these ridiculous rates by considering another accommodation type, such as short term holiday rentals and homestays.