A visit to the Canary islands will surely put a smile on your face.  Located off the west coast of Africa, the islands are an Atlantic territory of Spain.  Renowned for activities such as swimming, sailing and snorkeling, there is something for everyone.  Whether one wants to engages in activities or just take a stroll or sunbathe, it's the ultimate retreat from cold weather back home.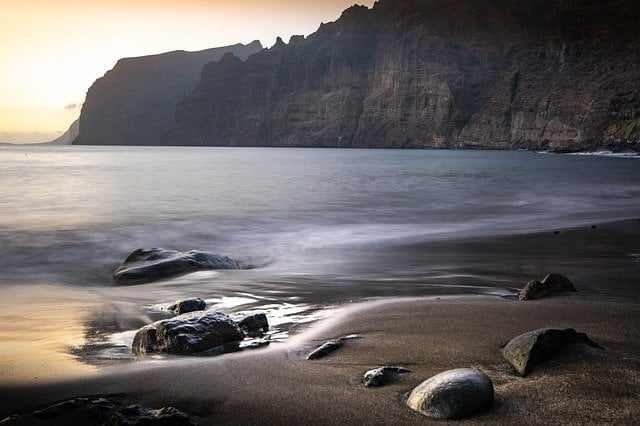 One of the most popular islands is Tenerife known for is many museums and monuments.  As the largest island it is not surprisingly the most popular of the Canary islands for tourists.  It especially attracts a lot of British and German visitors annually.  Considered as a paradise island it offers gorgeous coastlines, volcanoes, mountains, deserts and forests.  Offering perfect beach weather all year long it's the kind of place that will transform your frown into a grin.
For those who love scuba diving, Tenerife is the ideal location to get your fix.  Water sports, such as speed boating, jet skiing, surfing and windsurfing are available.
One of the most under-rated activities in Tenerife is hiking.  Ranging from leisurely strolls to advanced climbs, there are options for just about everyone.
Delicious culinary delights await you in Tenerife.  Fish is a staple part of the local diet where you can eat a hand caught fish that is cooked right in front of your eyes.  The typical side dish are black potatoes.  Tapas are also popular and can found everywhere.  You can also find many typical Spanish favourites, such as tortillas and potato omelettes.  For those craving a fix from the Far East, Chinese buffets are plentiful and offer a nice variety of different flavours.  Overall, the options for dining and abundant and diverse.
For those looking for the perfect 'warm' getaway, the Canary Islands and specifically Tenerife are your best best.