Trying to book a flight can sometimes be really frustrating. Between the different types of websites, plans and deals, choosing a cheap and easy option is hard work.   Thus, these are the easiest and quickest ways to save money booking a flight in America: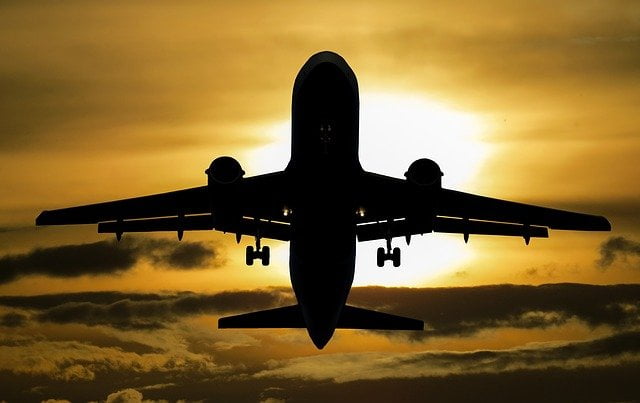 The key idea behind every strategy is to try to be flexible. The more rigid you are with your schedule, the more you'll have to pay.  If you can't try different times or schedules, try using a different airport.  If the price is too high and you could sacrifice an hour or two, you could probably hop off to a close but cheaper city?
Understand that there are hidden costs. While the laws of America dictate that a flight company has to show the complete cost to it's customer, there are other hidden charges like that of baggage and entertainment. The meals and beverages always costs extra on a cheap flight.
If you are not a preferred member of a particular hotel, you could try looking for package deals online. It gets you a free ride to the hotel almost always. It is a good thing to do if you are going to a new place and you don't know anyone there. Booking for a package deal with that hotel is probably the best thing to do next, if you are going to be visiting many times, or staying for a long time.
Tip – Use your browsers private browsing mode
Online booking websites use cookies on your browser to present costly deals first. Using your private browsing mode prevents them from reading your cookies and hence, your location.
Bon voyage!