When I first encountered the Mediterranean, I quickly fell in love with the warm climate, the vivid blue waters and the picturesque towns. On finishing University, a few good friends and myself decided to spend a couple of months exploring the ins and outs of this popular tourist trap.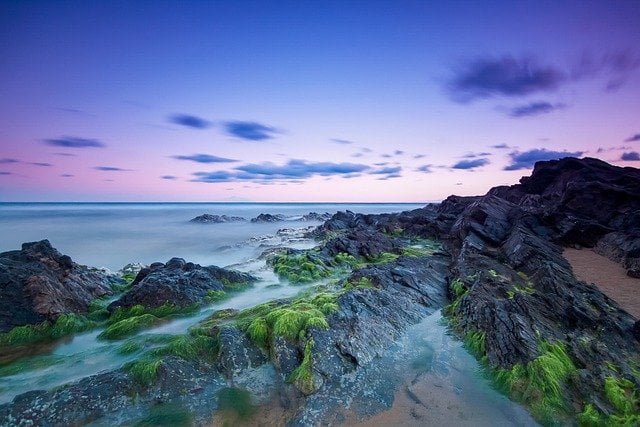 We expended a few weeks beforehand drawing up an itinerary and planning a route. We booked our flights over, along with one night of accommodation, leaving the rest to chance. At the time this seemed like a risky idea, it did however, allow us to meander through the towns as and when we pleased – often staying longer in the regions we preferred.
The unique charms of Cyprus
One of the most memorable places we encountered was Cyprus. Nicknamed the Island of Legends, this area boasts a particular antiquity and was once home to Cleopatra, Alexander the Great and Aphrodite.
One of the things I loved most about the island was the vibrancy of it. Even then, back in my twenties, there were a number of festivals and events taking place.
Although Cyprus featured on the back end of our tour, it's much easier to get to now. A large proportion of major airlines offer regular flights in the summer months.
Larnaca is the country's main city and currently stands as the leading Republic of Cyprus. Situated on the southern coast, it's a great spot to visit if you wish to catch a few rays. We were all fascinated by the outstanding beauty of this region and spent many of our days lounging by the waterside on one of the island's many white-sanded beaches.
Taking advantage of all the sights on offer
Whilst there, we took it upon ourselves to visit as many landmarks as possible and I have to say, we were spoilt for choice. From the Ancient Kition and the old fort to the Grande Mosque and Europe Square, there are numerous attractions on show.
This area is also home to the country's second largest salt lake, which makes this particular region an extremely popular attraction. In total, an intricate network of several other lakes, including Lake Orphani, Lake Spiro, Lake Soros and Lake Aliki, shape the many towns.
I'm not sure if the Pierides Museum is still there, when we visited it stood as one of the most predominant structures in Cyprus, showcasing a wide variety of cultural collections. I've always been fascinated by history and the artefacts displayed were astounding.