The entire world is under one roof when it comes to cuisine these days. Chances are, even the smallest village has an Indian takeaway, a Chinese restaurant and with TV cooking shows at an all time popularity high, the most delicious aromas emanate from the average kitchen.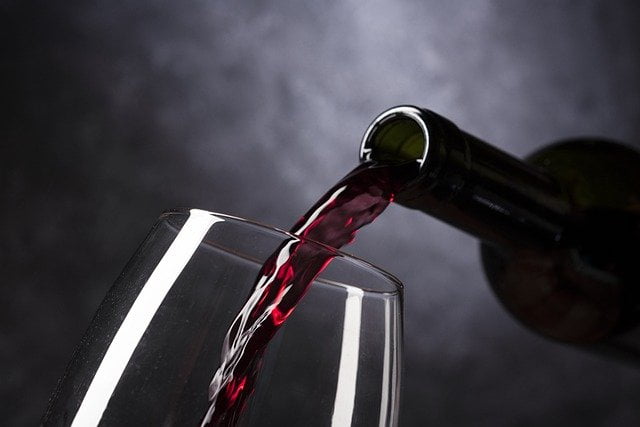 But there is nothing like tasting the food of a country in situ. The ingredients, mode or preparation and little tips just can't be imitated. Europe is a smorgasbord of exquisite food festivals which mean you can combine travel to the most fascinating spots on the continent with tasting some of the best food on earth.
Italy
They say that the Mediterranean diet is one of the healthiest which is partly down to the widespread use of olive oil. In the spring each year, the romantic city of Verona, hosts a festival which covers all things new in olive oil production and use alongside a special exhibition on agro-food. A wine festival is also on the schedule.
Germany
Oh, we all know what Germany`s famous for- some of the best beer! This globally popular tipple is so appreciated in Germany that there are scores of beer festivals each year for punters and newbies alike.
One of the biggest is Oktoberfest, held in Stuttgart in the autumn. Millions of visitors enjoy beer sampling, family events, traditional beer-making displays and fireworks at this annual extravaganza.
France
France is traditionally the good food capital of the world with so many tasty dishes, breads, sweets and innovations in cooking originating there. Regional wines add to the appeal as visitors flock to take part in organised tours and tastings.
With all things edible put on a pedestal in France, it's no surprise that chocolate has specially-dedicated events organised in its honour. Taking place in Marseille in February, Salon Du Chocolat gives lovers of all things dark, milk and white the chance to discover this sweet in all its forms.
Spain
Tapas, thick hot chocolate and seafood paella; what's not to like about Spanish food?
With such a diverse range of cuisines on offer across Spain, it's no surprise that there are some fairly quirky food festivals like the Festival of the Artichoke held near Valencia in January. The artichokes from this region are top quality which is why recipes and cooking styles are celebrated at this annual event.