A major claim to fame is being one of the happiest people in the world – sounds too good to be true right? Well these happy countries have made the list of the having the happiest people in the world. If you're looking for your next holiday destination, why not head to one of these cheerful places and hope that the happiness comes home with you!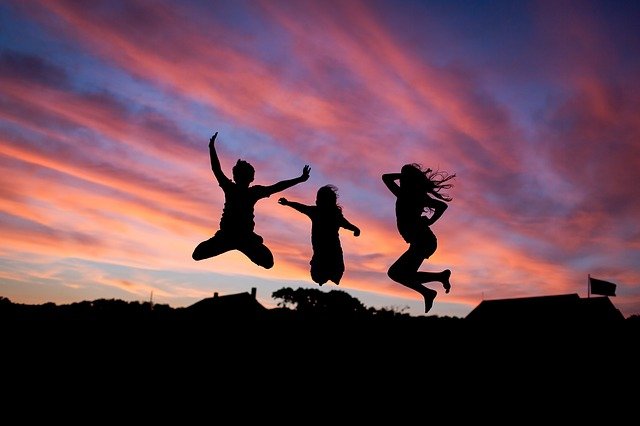 Australia
– Boasting a multicultural society, welcoming people from all around the world, it's truly great to see that Australia has made the top list of having the happiest people in the world. Home to the sunshine state, the picturesque Sydney Harbour and the Great Barrier Reef – how could people from Australia not be happy?
Ireland
– The luck of the Irish has seemed to pay off, with the happiest people in the world enjoying the lush green countryside and quaint country homes of Ireland.
Finland
– Located in the diverse surrounds of Europe, Finland is home to some of the best ski fields in the world. Get that smile on your face as you head down slopes of freshly fallen snow.
Sweden
– Bordering the country of Finland, this charming corner of the world has seems to be one of the happiest! Sweden is a great destination for travelling families, so take your kids to a destination they'll really enjoy, rubbing shoulders with happiest people in the world!
New Zealand
– The Land of the Long White Cloud has made this infamous list – and with good reason. Surrounded by picturesque surrounds, vibrant cities, historical sites and a proud culture, it is easy to see why New Zealanders always have a smile on their face!
Switzerland
– Walking, cycling and trekking tours are one of the best ways to experience all that Switzerland has to offer. With all those endorphins pumping through your system, you'll be joining the collection of the happiest people in the world in no time!
Netherlands
– Historical cities and ornate buildings create an air of romance in the Netherlands. A holiday destination doesn't get much better than the perfect combination of romance and happiness.
Canada
– World class ski fields are one of the main attractions for visitors to Canada, while national parks and picturesque coastlines make Vancouver one of the happiest places in the world.
Norway
– Situated on the western coastline of Europe, scenic outlooks in Norway are quite literally indescribable. Cascading waterfalls and lush rolling mountains cover the country, making it not only home to the happiest people in the world, but also to some of the most spectacular views around the globe.
Denmark
– The number of home of the happiest people on the planet sounds like a hard reputation to uphold, but the citizens of Denmark seem to do it with ease. If you're planning a holiday to Denmark, expect to be greeted only by warm welcomes and friendly smiles.