Why do people always restrict themselves to cities yet there are many awesome places to visit in the UK outside of cities? You can never run short of places to visit in the UK. These are enormous destinations outside the cities with exiting things to see. Destinations outside the cities form ideal places for people who want to have exiting time alone from the hustle and noise in cities with their family. So why not take a cheap august holiday this year? Here are 4 family travel break ideas in the UK outside of the city of London:
1. Wiltshire
Most of the land of this county forms an area of outstanding beauty. Your family will definitely love the great outdoor environment in Wilshire which offers room for plenty of adventure. There are also many history sites such as the Wiltshire Heritage Museum and Wilton House. While in Wiltshire also look out for huge chalk horses that are curved into the earth. This county also offers so much art in theatres and art festival.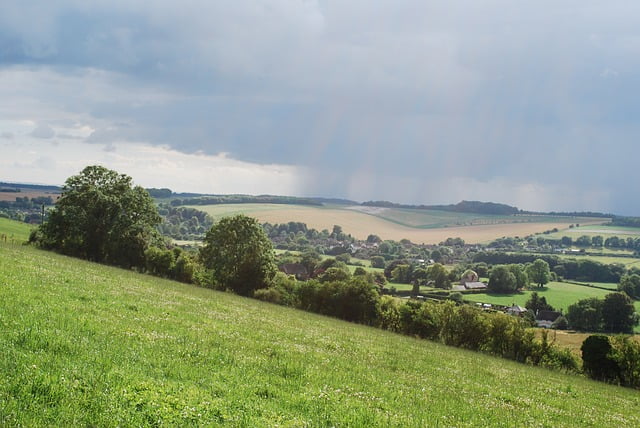 2. Norfolk
This county has plenty of history and heritage sites to visit. Some of the amazing places to visit in Norfolk include the Norwich cathedral, Holkham Hall, Priory Maze and Garden among others. The Sandringham Estate forms a perfect Christmas retreat for you and your family. You will also blow the mind and taste buds of your loved ones with the foods prepared in Norfolk. This county has so much to offer to you and your family.
3. Skegness
Located in the district of Lincolnshire, Skegness is a small seaside town that sits by the North Sea. It has a beautiful pier that leads out to the water, and the beaches are a nice place to spend a warm summer afternoon. However, what makes this town renowned as a holiday destination is the fact Skegness is home to the first holiday resort which opened in the UK back in 1936.
4. Peak district
This is Britain's first national park. It has breath-taking landscapes and moorland. It has some of the finest picturesque stone villages and country houses. Its proximity to Manchester and Sheffield cities make it one of the few places which offers a rural retreat near urban areas.
If you're ready to plan your holiday, be sure to check out these special short breaks in 2013.