The country of Wales is referred to as the castle capital of the UK. It is home to almost 400 castles and a hundred of these have been restored so that visitors can see them. Here are the top 5 castles to visit in when you travel to Wales:
Beaumaris Castle
It is believed to be the most perfect castle in Britain. It was built in the 13th century in a concentric design but it was left unfinished. In spite of this, the castle is a site to behold as its spiral tower, well conserved murder holes and a great symmetrical style are aesthetically pleasing.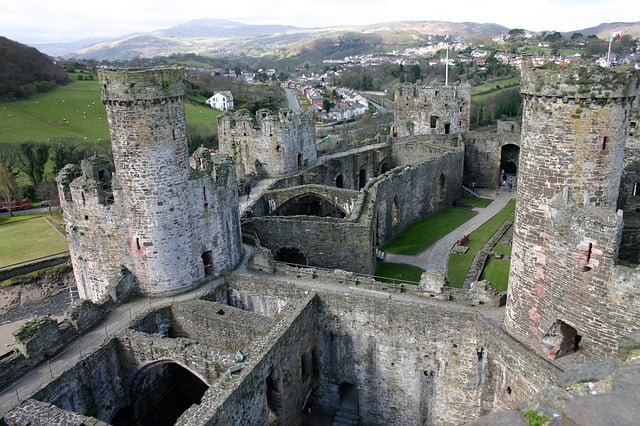 Raglan Castle
It was constructed in the 15th century, later than most castles in Wales. However, this fact does not take anything away from it. It is located near the Brecon Beacons National Park and is a creation of Sir William ap Thomas who intended to build a home as opposed to a fortress.
Powis Castle
Built in the 13th century, this castle is renowned for its scenic gardens. It was a fortress but it has evolved into an artifact building. Family events are frequently held at this castle so you can plan an enjoyable yet edifying day out with your children.
Caernarfon Castle
It is a famous attraction in Wales which stands out because of its polygonal towers which were not common in castles built in the 13th century. The son of Edward I, a Prince of Wales, was born in this castle.
Caerphilly Castle
This stands the largest castle in Wales. It was built on thirty acres of land in the 13th century to safeguard against attacks. The protective role it played can be seen in its architecture which has a walls-within-walls system for the provision of strong defenses. You can catch the Big Cheese Festival which is held at Caerphilly castle annually.