When it comes to travel in the Canary Islands, Lanzarote seems to be a favourite! This island is the easternmost in the Canary chain, and it has a stark beauty and volcanic terrain that really appeals to travellers. Also, if you're looking to delve a bit deeper into the culture and culinary arts, this island has plenty to boast in that department too.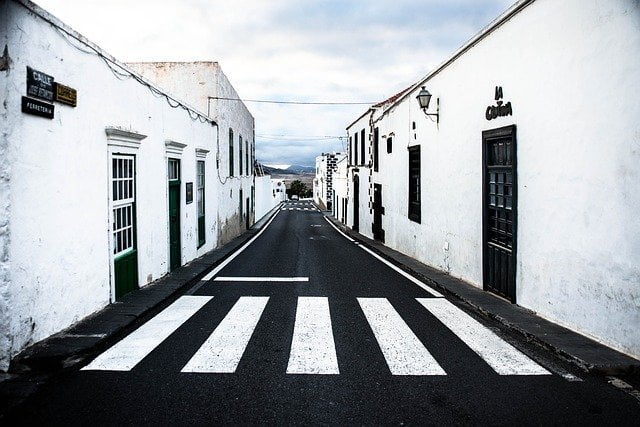 With winter fast approaching, here are just a few reasons for you to book flights to Lanzarote and start enjoying the island:
The Wine Museum of Lanzarote offers the opportunity to step back in time. This museum makes its home in the wine cellars of El Grifo wineries. It is believed that the winery opened its doors as early as 1775, making it the oldest winery in the Canary Islands. The cellar is made from wood recovered from shipwrecks and displays include tools used hundreds of years ago.
For stunning views of the surrounding ocean and islands make your way over to Mirador del Rio. This was once the site of many pirate attacks and there is an artillery base that dates from 1898. Today, you can enjoy a wonderful island meal at the restaurant and learn more about the island at the visitor's center.
For a truly unique experience, visit Jameos del Agua for a dinner and concert. Inside this volcanic cave, there are stunning acoustic qualities. Visitors can also enjoy a day of swimming in this volcanic cave or enjoy a meal at the restaurant before the concert.
At the Guinate Tropical Park & Penguin Paradise, visitors have the chance to wonder around the park's gardens, waterfall and pond. While strolling around the park, they will get the chance to view many birds, reptiles and small animals. The parrot show in the indoor theater is a great place to relax and enjoy a show.
The Cactus Garden is the masterpiece of a local artist, Cesar Manrique; he selected more than 1,000 different kinds of cacti to make up this garden as well as restoring an old windmill. In addition to the garden and windmill, there are several abstract metal sculptures.