London is the perfect city to explore for ESL teachers who are on holiday or backpacking.  The main reason boils down to one word:  FREE!  There are so many options of free attractions worth checking out while in London. Here are just a few:
1)  Skateboard Park
For those lurking in the South Bank, consider a trip over to Skateboard Park.  You'll find dozens of skaterboards and BMX bikers showcasing impressive skills along the ramps.  Moreover, it's a top hangout for graffiti artists who will dazzle you with their impressive designs.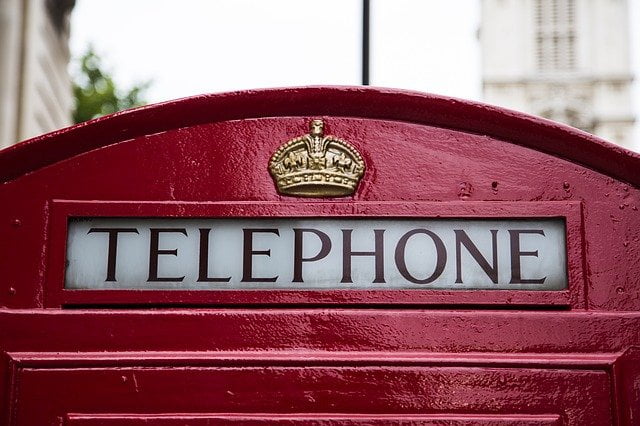 2)  Grant Museum of Zoology
London has many free museums but few offer as many quirky charms as Grant Museum of Zoology.  Serving as a teaching museum for zoology students, it is also open to the public.  For example, a recent quirky display included a giant penis bone from a walrus.  Do you like cult films?  The museum often showcases old school movies featuring animals and/or monsters.
3)  Tate Modern
It's truly hard to believe Tate Modern is just over a decade old.  It's quickly become one of the world's top modern art galleries.  Roughly every six months, famous artists fill select spaces with their collections.  It's expanding at a rapid rate with a highly anticipated new wing.
4)  Speaker's Corner
One of the most lively and quirky attractions in London is without a doubt Speaker's Corner.  Literally any day of the week you can head here for lively entertainment.  Political or religious subjects tend to be the most common theme.  No topic of theme is taboo so long as the laws of free speech are maintained.
5)  National Gallery
The National Gallery is claimed by some as the best show in town.  What's not to like about a show that is free?  Some of the most impressive galleries and paintings are found here.  Whether you like Van Gogh or Holbein, this is a place you'll want to reserve several hours of your precious time.