There is nothing greater than touring America and having chance to visit great Nation Parks spread across the region. It is the best opportunity to explore nature, and even learn on the history of the country. The 5 national parks to visit in America before thinking of anything else must include: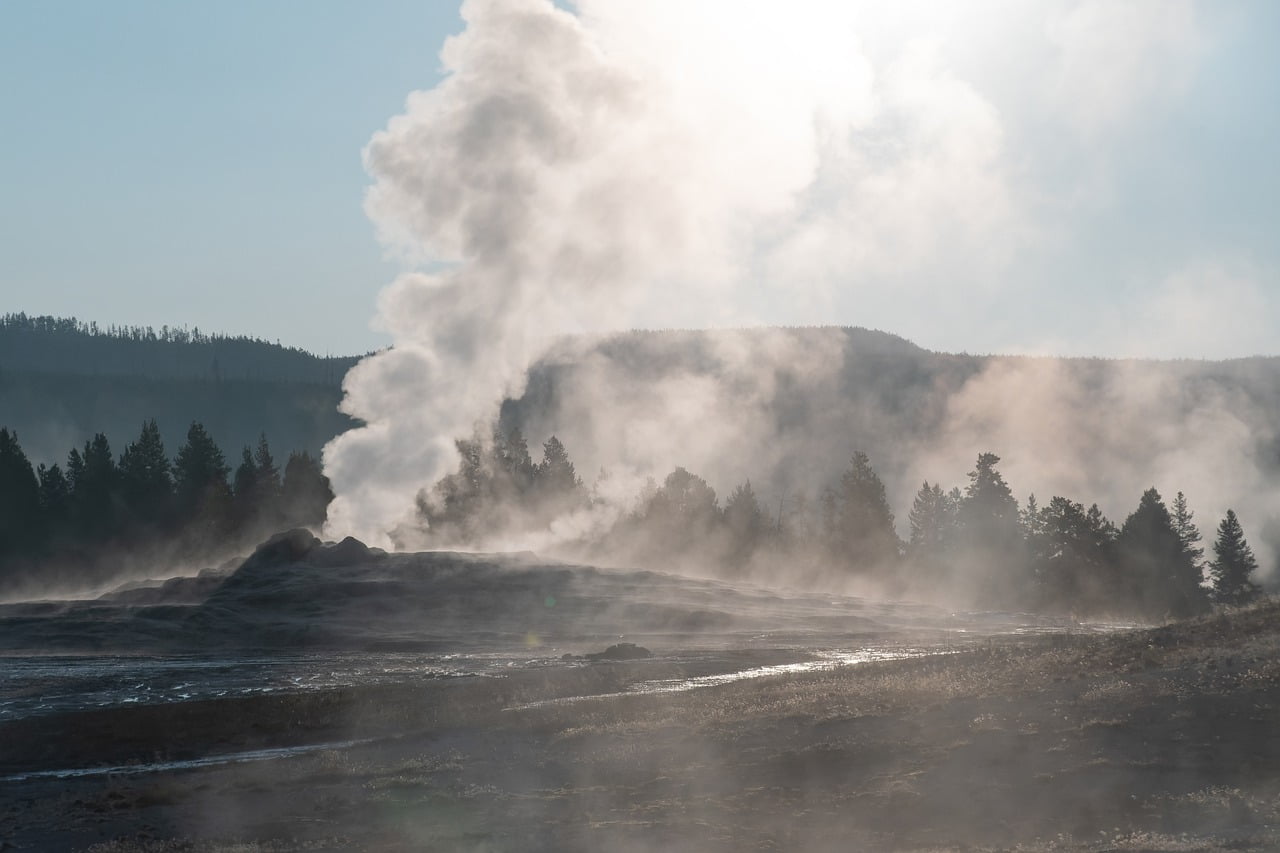 Yellowstone National Park
Located in Idaho, this park offers an exceptional view of the nature, including bears, beautiful springs, wolves, elk and many more species. It contains half of the world's total geysers and for this reason you will have a great time at the hot springs. It is here that you have an opportunity to observe some of the earth's near-extinct flora and fauna.
Yosemite National Park
Yosemite National Park in California is a must-visit for any tourist who loves to explore nature, and alo unique geographical features. It is a worthy UNESCO heritage site due to its granite domes, magnificent U shaped valleys, and the hanging valleys. It contains 300 lakes, giant groves, and it has the highest waterfall known to mankind.
Glacier National Park
If you love hiking Glacier National Park is your place. This park provides you with an opportunity to observe unique wildlife, and get to know more about the avalanche regions. And because it is located between two mountain ranges, expect to view variety lakes as you explore the rainforests.
Grand Canyon Park
The Grand Canyon Park is visited by more than 4 million people annually. It is more of a wonder to behold. Visit the park to understand the power and mysteries of nature. You can also enjoy hiking and rafting like nowhere else in America. The geology of this place is simply breathtaking, beyond human comprehension. This is a must-visit for every tourist.
Smoky-Mountains National Park
Smoky-Mountains National Park is a hikers paradise and one of the most visited national parks in America. The more than 800 hiking trails is more than a good reason to explore this region with exceptional natural beauty. The summer season avails the opportunity to see the wild bloom, hence, it was nicknamed Wildflower National Park.