If you have planned to visit Almeria, you don't need to worry about having too little attractions to visit. There is plenty to do and see here. For example, the historical sites. They are flocked by millions of tourists from all parts of the world each year.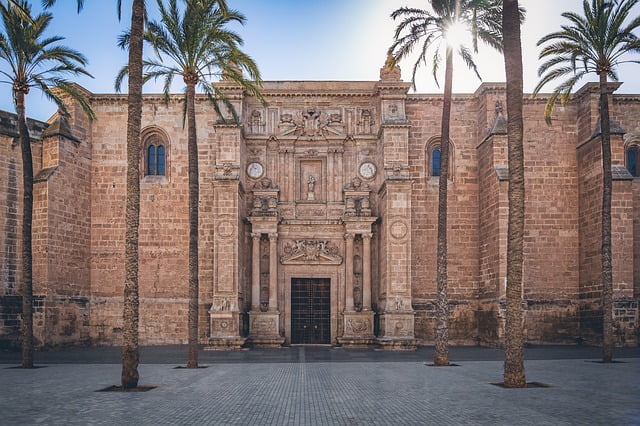 Other places that receive plenty of visitors each year include:
The Almeria Museum
This is where collections of materials from various parts of Spain. Spanish museums are well maintained and equipped. The Almeria museum is important due to its relevance in the metal era. Get a chance to experience the relevance of the museum by paying a visit.
Los Millares
It is considered one of the most important European sites of the copper age. It is composed of circular houses that have been fortified with a wall. The site also features a cemetery with more than eighty megalithic tombs. It is the best destination to visit if you want to get a view of Spain's history.
The Cuevas Castle
According to historical evidence, the castle was built in the 16th century by Marquis of Los Velez. Despite its old age, the castle is still in good condition. Within its walls are two buildings, the Casa de la Tercia and the palace of Marqués de los Vélez. The two buildings are significant in regard to Spain's history.
Caves Houses
Most travelers who visit Almeria hope to see the famous cave house. The caves represent the ancient way of life and surprisingly, some of the caves are said to have been inhabited for more that 3000 years.
Cabo de Gata Natural Park
This is a 71,500 acre natural park that stretches from Retamar. It is classified by UNESCO as Biosphere reserve and it has been in protection since late 1980s. it is one of the driest places in Europe.