There are several reasons that make Nepal a major tourist hub in Asia. This country has a population of about 27 million people, and is blessed to have various heritage sites. In addition, it has a welcoming people and favorable climatic conditions. The unique geographical features, superb environment encompassing tropical savannas and coniferous forest make it exceptional.
The top 5 attractions in Nepal include:
Mt Everest
Mt Everest is the highest mountain in the world. Reaching the summit is a challenge that takes a life time of training to accomplish. However, if you are ready for a slightly easier challenge (and that is said lightly), you can join a trek to Everest Base Camp.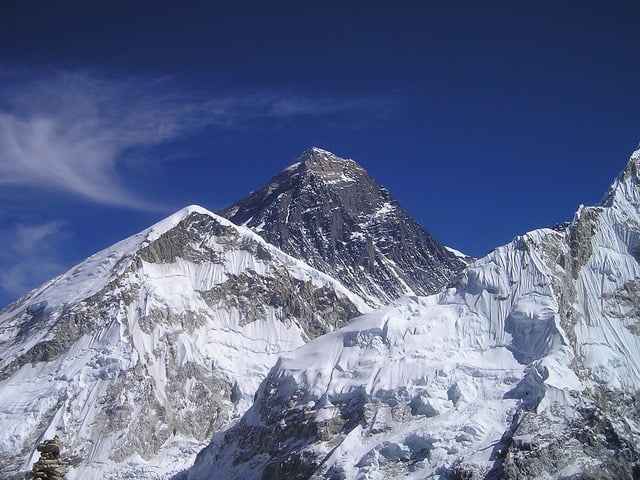 Pashupatinath Temple
Pashupatinath Temple is a place where you will be able to learn more about religious affiliations of the local people. It was built in worship of the Lord Shiva, and is located within several other temples next to River Bagmati. It is considered to be the most revered temple in Hindu Religion.
Chitwan National Park
Chitwan National Park is an amazing place to visit, basically, it is the country's best known natural wonder covering an estimated area of 932 square kilometers. It was established in 1973 and is part of UNESCO Heritage sites. Tourists are able to learn more of the ecosystem, and watch different species of birds in their natural environment.
Bhaktapur Dubar
The Bhaktapur Dubar square built in the 16th Century is a gem in Nepal, which tourists are advised to visit to have a deeper understanding of the regions history . It comprises of a palace and several temples built in unique traditional style. The traditional architectural designs found on the golden gate leave visitors in awe. It is simply breathtaking.
Boudhanath Stupa
Boudhanath Stupa epitomizes Tibetan culture, Tibetans moved to this area after Chinese invasion in 1959. However, it has a long history dating back to the 14th century. This temple is located deep inside the Kathmandu valley. Its a place you have to visit every time You are in Nepal.