Argentina is a hot spot for ESL teachers looking to work in South America, and while many flock to the charming European inspired capital, there is a vast diversity of places to explore. As a travel tip, if you find yourself teaching in the country, here are a few places worth considering for your travels.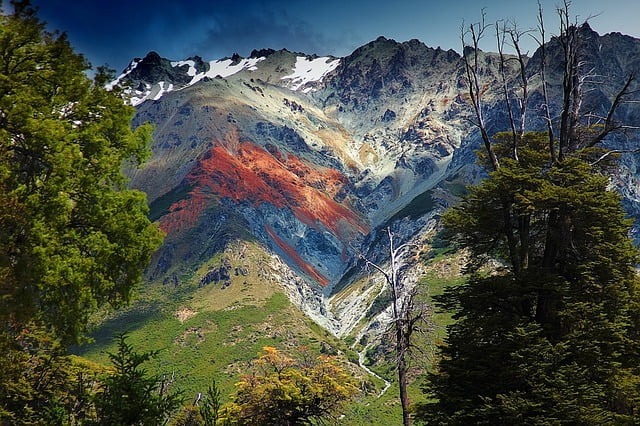 Buenos Aires
Buenos Aires, the nation's capital is known as Latin America's very own 'City of Lights'. The streets are lined with cafes, boutiques, graffiti, and street performers. It's a place where people dress to impress, and dining out with friends is a weekly affair. It's easy to see why so many foreigners end up extending their stays again, and again.
Salta
Located in the northern tip of the country, Salta is known as 'the beautiful'. The landscape consists of red valleys, rock formations that glow orange with the sunlight, and hills that turn shades of pink and lavender as the sun begins to set. The scenery is nothing short of spectacular. The province also boast some of the most scenic drives in the country with roads winding through the Calchaqui Valleys en route to Cafayate – an area know for its vineyards and rustic goat cheese factories.
Mendoza
This is where the wine aficionados go. You can expect to find rows upon rows of vineyards with the Andes Mountains looming in the horizon. Tours are readily available, and this also happens to be a great province for adventure sports, including rafting, rappelling, and rock climbing.
Misiones
The main attraction here is Iguazu Falls, which shares the border with Argentina. However, there is much more to this province than the falls alone. The area is home to Jesuit ruins and towns teeming with Colonial history. Its tropical setting also make it the perfect place to enjoy activities like zip-lining through the jungle's green canopy.
Patagonia
Argentina's south offers stunning scenery for those willing to brave the cold. From growing glaciers to the daunting Mount Fitz Roy, this area is not the easiest to reach but promises to enthrall with its natural beauty. Its isolated location makes it one of the last frontiers in the south.