From water parks to galleries, the museums to the zoo, there are lots of fun activities to engage in while in Denver.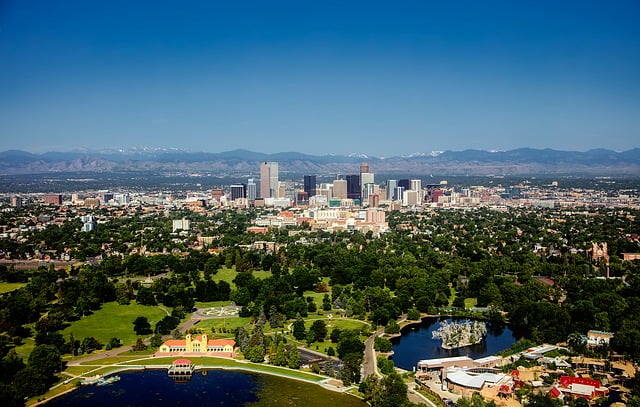 Here is a brief article about some of the best places to visit for a true Denver experience.
5 Things to do in Denver:
Visit Denver Museum of Nature and Science
Arguably one of the centers of attraction of the city, the Nature and Science museum attracts about two million visitors every year. From numerous American Indian artifacts to dinosaurs and Egyptian mummies, the museum stands out as one of the must-visit destinations in this part of the world.
Sample The Railroads
Denver has one of the most decorated rail road histories among all the US cities. One of top notch railroad exhibitions around here is the Colorado Museum. It has a wide collection of mementos, pictures and artifacts that narrate the deep history of railroads.
Enjoy The Amazing Water Parks
If you wish to have great fun during summer, you have to visit the 64 acres Denver Water World. The water park has two huge wave pools, speed slides and white-water rapids. Besides the awesome rides, there are numerous geysers and shallow water spots that are perfect to introduce tots into.
Explore The Zoo
Ranked as the 4th most famous zoo in America, the Denver zoo boasts a large collection of animals of 350 different species. It has the best collection of Komodo dragon exhibit; it bursts with marine life and houses one of the largest indoor rainforests.
Have Lots Of Fun At the Lakeside Amusement Park
If you're looking for a unique experience in Denver, you have to visit this fun place. Lined by breathtaking mountain views and a picturesque lake, this centre of attraction features a drop tower, mini-skater ride for kids and a merry go round. It's a heaven in itself.
What we've discussed in this write-up s just but a tip of the ice-berg. Be sure to visit the city to see for yourself.