The Isles of Scilly is a hidden spot located in Cornwall. This destination has got several secret beaches that are worth visiting.
Porthkidney Beach
This beach is situated on the south of St Ives and near the Carbis Bay. It is accessible during periods of low tide. This beach is not only tranquil, but, it is a large sandy beach that is sheltered by the dunes and the Hawk Point. The main reason why this beach has remained hidden for such a long time may be because of its complex access for those who may not be lucky enough to be able to beat the tide. In most cases, visitors have to find their way across the golf course on the south. This walk is certain worth the effort with the beach being a welcome respite in the summer months.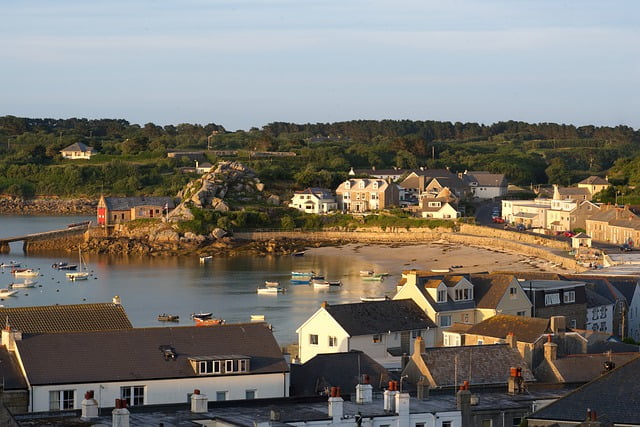 Rushy Bay and Green Bay
Even if the Isles of Scilly are a tranquil haven with secret coves, this beach is definitely special. Making a trip to the Rushy Bay and Green Bay is exciting and memorable. Bryher beach has the smallest population of less than 100 people while Rushy and Green Bay make up most of the Eastern Coast. While at this beach, you can enjoy some great views of the Abbey gardens and tiny islets.
Pedn Vounder Beach
This beach can be likened to the Greece coves. Located next to the Porthcurno and Pend Vounder, accessing the beach can easily be done on low tides from the coast path. The beach has several unique features and shallow pools and sand bars that warm the sun, but, can be extremely treacherous during the stormy weather.
Grebe
Grebe is located near Falmouth town and it is a tiny shingle beach that is frequented by the local kind of bathers. Though it is narrower especially during the high tide, Grebe is longer as compared to the nearby coves. You can easily access this beach using the national car park.
Apart from beaches, you can visit several other attractions and  located in the Isles of Scilly.