Follow the steps below to begin your successful study trip.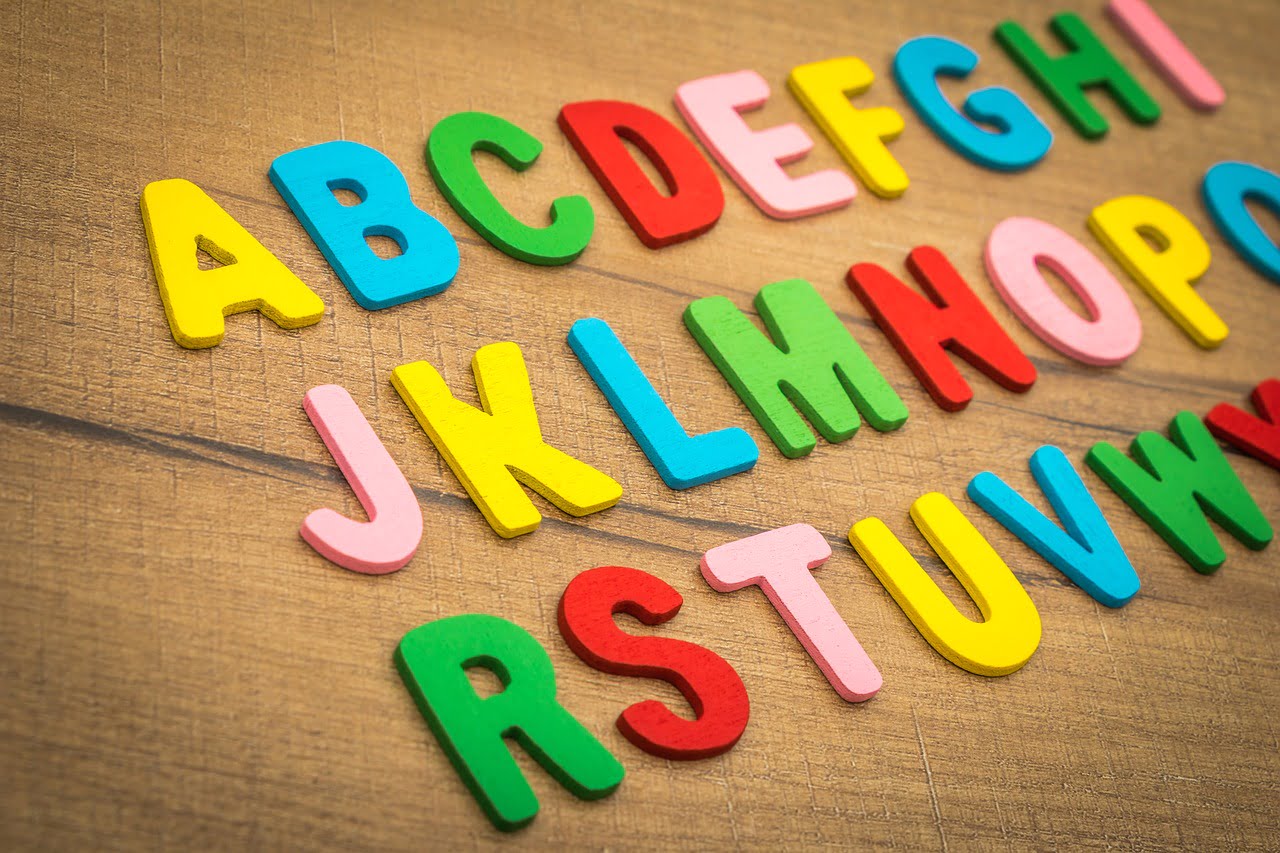 Step 1: Find your School
Look for an English school in England that suits you. Perhaps you want to live in London or another major English city. Or perhaps you want to live by the sea or in a smaller inland town. You may have an idea already, but make sure you research all your options before making your choice.
Step 2: English Level
To study English in England, previous English language skills are not necessary. Courses are available from A0 (beginner) to C2 (advanced) in many language schools. But you may want to learn a few basic phrases before you go, for when you first arrive in England!
Step 3: Visas: for non EU students
If you are a member of the European Union, you will not require a Visa in order to study in the UK. However, if you are a non EU student, you have to obtain a student Visa. And which types depends on your situation.
"Student Visitor": If you are over 18 years old and you intend to study an English language course for up to 11 months, you must obtain a "Student Visitor Visa". This Visa will not permit you to work in the UK during your studies.
"Child Visitor": If you are less than 18 years old and you intend to study for up to 6 months, you must obtain a "Child Visitor Visa". However, if you are 16 or 17 years old and wish to stay for more than 6 months, you will need to apply for a "Tier 4 (general) Student Visa".
"Tier 4 Student Visa (General/child)": If you intend to study for longer than the periods specified above, you will need to apply for a Tier 4 Student Visa. Students over the age of 16 must obtain a Tier 4 General Student Visa.
Step 4: Evidence and Documentation
If you are a non EU student, you will have to provide certain evidence in order to gain your student Visa. Firstly, you will have to prove that you have been accepted on to an English language course. You will also have to demonstrate that you can finically support yourself during your stay. This means that you have enough money to cover your course fees and monthly living costs. The amount required will depend on where you study in England. You also need a valid, in-date passport to enter into the UK.
Step 5: Accommodation
Find and secure suitable accommodation for your stay. Some language schools and universities may provide accommodation for their students and you will be able to book a room through the school. Most schools at least will provide advice if you are required to find private accommodation. A tip is to use social media in order to find students who have done or are studying already to get some advice. Whether it's a student residence, flat share, host home, board or self catering, make sure you look at all of your options.
Step 6: Insurance
If you are from the EEA (European Economic Area) or Switzerland, you will receive free NHS hospital treatment with the use of a European Health Insurance Card (EHIC). From GPs or dentists it is up to the individual if they want to accept you onto their patient list.  If you prefer to purchase private health insurance there are a private health care systems available in England.
If you are a non EEA student you will need to purchase health insurance to cover the costs.
General insurance for personal belongings, personal liability and travel should also be purchased by all students. Many companies offer tailor-made insurance for international students studying in the UK.
Step 7: Travel Arrangements
Book your flight to the correct airport. Remember in some cities and regions there is more than one airport, so make sure to fly to the one most convenient for you. Organize how to get from the airport to your accommodation whether this is by public transport or taxi. If you are going to take the train it is best to purchase a ticket in advance for lower fares.