Previously known as a very businesslike and industrial city Cardiff has gained a reputation for being a good tourist destination in the past few years. It is one of the centers of Welsh culture and has a number of fantastic arts, culinary, and entertainment destinations. In this article we will go over 5 of the best things to do on a trip to Cardiff, Wales.
Cardiff Castle
This enormous castle has roots dating back to the times when Romans ruled much of the UK and the foundation of the castle is still made of stone from that time. They have a Norman Fort and a Welsh Regimental Museum on the grounds that are great visits for history or architecture buffs.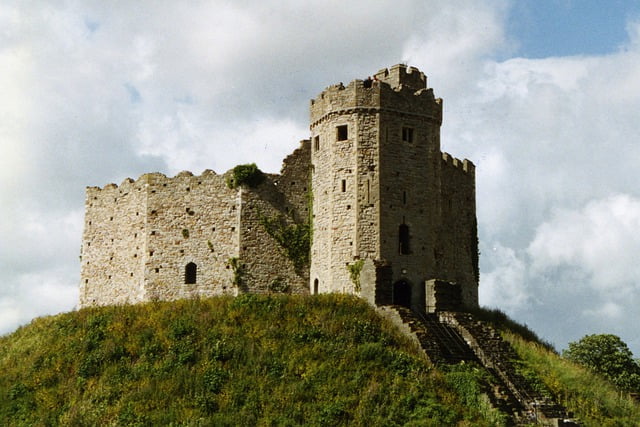 The National Museum Cardiff
This museum holds many artifacts and relics relating to Welsh history. The National Museum Cardiff also holds many fantastic art pieces by 19th century French impressionists. This collection is among the best in the world for the genre.
The National Assembly for Wales also known as the Senedd
This is the seat of government for Wales. Parliamentary business for the area is done here and it is considered the seat of power for all of Wales. This is a great place to check out if you are interested in Welsh politics or history.
Cardiff Bay
This bay right in the middle of Cardiff offers amazing views, great seafood and is a great place to eat, dance, or party. The views at sunset and dusk are also quite nice.
Beaupre Castle
This Tudor-style castle is often mistaken for a country manor rather than a Castle due to it's unique architecture. This castle shows the distinctive Welsh architecture which is a blend of styles.