A weekend trip to Cumbria provides the perfect chance for you to evade the daily hustle and bustle that you go through. This destination offers a great number of top attractions that make a visit to this place worth every penny. As much as the country is known as a Lake District, there are a myriad of activities to enjoy at this popular landmark. If you want to explore the true magic of Cumbria, you will be spoilt of choice with plenty of activities to do and places to visit such as the fascinating museums, country manors and high quality restaurants.
Are you eager to enjoy an unforgettable night in Cumbria? Well, take time to visit the Drunken Duck that offers the ideal romantic setting for couples. This facility is set within an intimate location and has a sumptuous menu with foods such as rhubarb salad, fillet, beef, mushrooms and so much more. Once you enjoy your meal, you can take down some fine beer as you have a chance to mingle with the locals.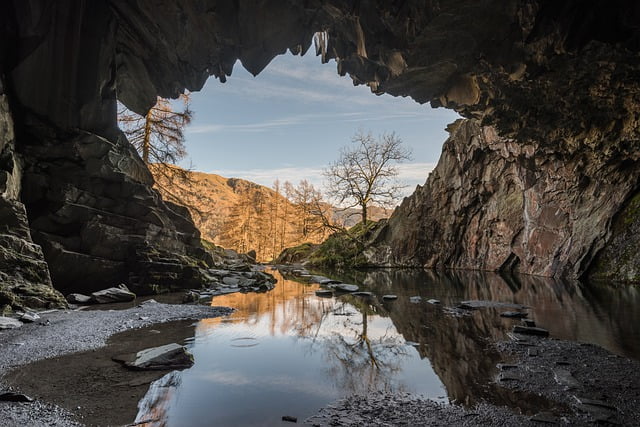 If you are hoping to brush some of your historical knowledge away, then Cumbria has a set of interesting museums that you can visit. These are inclusive of industry specific kind of institutions that allow you to explore the rich history of the country in mining, maritime services as well as pencil making. For instance, the Beatrix Potter and Hardy Museums are popular and the Wordsworth Museum is also worth the visit.
For some fresh air, you can visit one of the several manor houses that have got outstanding features. The Holker Hall Botanical gardens is a fantastic place to start from, with its twenty five acre massive land as well as the spring bulbs.
Also, there are a good number of different water features that exhibit a mix of Italian and English characteristics. If you want to enjoy a true romantic getaway, a visit to Cumbria will bring you closer to nature.