Tallinn is the largest city in Estonia. It lies in the northern part of Estonia, just next to the Gulf of Finland. This city has a long history that dates back to 1050 AD. It also has archaeological sites that show signs of humans living in the city since 5000 BC. Tallinn is of such historical and cultural significance to Europe that it won the European Capital of Culture in 2011. Here are 5 places to visit in Tallinn, Estonia.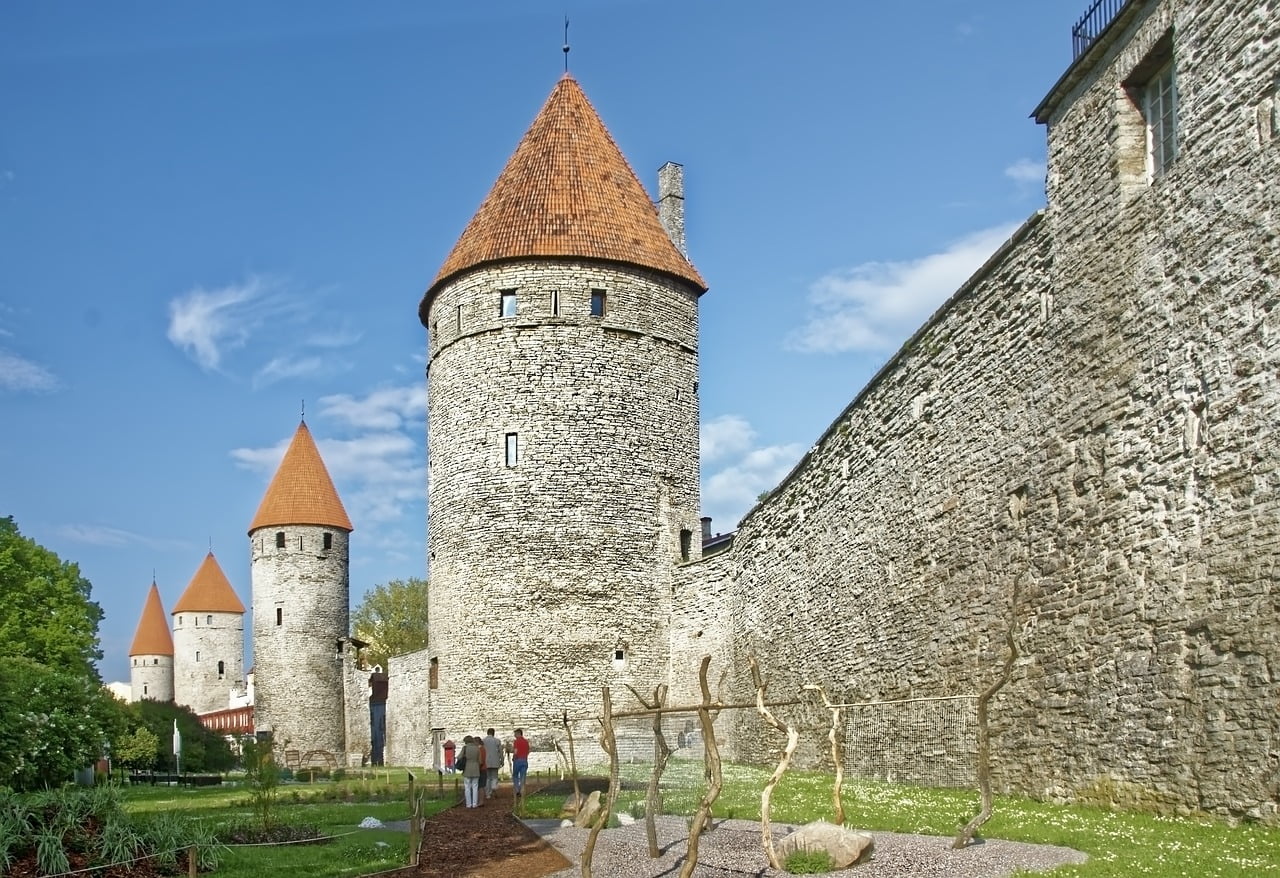 The Tallinn Zoo
This zoo has the largest collection of mountain sheep and goats in the world. It also has crocodiles, exotic birds, chimpanzees and mongooses. African elephants are also a great attraction in Tallinn Zoo in addition to pygmy hippos. This vast collection of wildlife species attracts so many visitors annually that this zoo is currently the most visited zoo within the Baltic States.
The Estonian Open Air Museum
This is a great place for you to visit so that you can get in touch with Estonian culture and tradition. This museum is a complete reconstruction of an eighteenth century fishing village in rural Estonia. Here, you will see churches, schoolhouses, inns, fire stations, farmyards and net sheds as they looked like back in the eighteenth century.
The Estonian Maritime Museum
This is a museum located in the Old Town of Tallinn. It is important for you to note that the Old Town of Estonia is actually a UNESCO World Heritage site. You can visit "Fat Margaret" an old fortress tower or you can go see historical Estonian ships at the Seaplane Harbor.
The Kiek in de Kök
The name of this massive tower translates to "peek into the kitchen". The name of the tower stems from the fact that people up the tower could see into the kitchens and chimneys of houses below. The tower stands at nearly thirty-eight meters high. It is a prime example of medieval engineering and warfare. In reality, this tower was a cannon tower from where the city would defend itself against opposing forces.
The St. Olav's Church and Tower
This building is one of the most significant structures in world history let alone Estonian history. Built in the thirteenth century, this building was the tallest building in the world from 1549 to 1625. Visit this church tower and take a picture of you standing next to such a magnificent building.