Seville is one of those cities that you will definitely fall in love with. Anyone who visits this city will wish to make a comeback simply because he/she will find something that is good.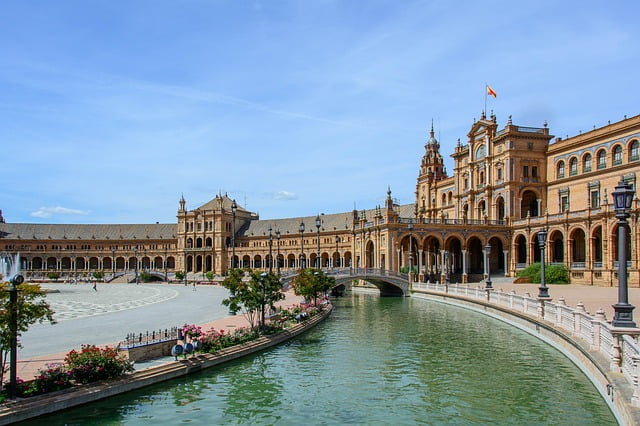 If you have never been to Spain, here are some of the best things that will definitely compel you to visit Seville.
Plaza de España and Parque Maria Luisa
A visit to Plaza de España and Parque Maria Luisa will enrich your visit. Here, you will some of the world's most beautiful buildings. The Parque Maria Luisa is a great spot to relax and get a refreshing Spanish drink.
Visiting the gorgeous old streets
It is one of the prettiest neighborhoods that are full of various surprises. You will find beautiful patio filled with wonderful flowers. It is also the home of amazing courtyards and incredible gardens. It is the best place to take a photo.
Climbing the top of the La Giralda tower
This is where you will get a good view of the city. A walk up the twisted tower will enable you to understand why Andalucía is famous for the white villages.
Eating
Seville is the headquarters of some of the world's most incredible food. Interestingly, the food is cheap and this could be the reason why most international tourists love Seville. At the city, you will also get the chance to enjoy some of the world's leading beers and wines – thanks to the world class bars and restaurants that are located in the city.
See the Real Alcázar de Sevilla
Perhaps you have been wondering if the palace really exists. A visit to Seville will clarify your doubts. A visit here will enable you to get a grasp of Spain's fabulous architectural styles as well as stunning gardens. Don't also forget that a visit to Seville will enable you to enjoy the Spanish stereotypes e.g. the fact that Andaluzes are loud individuals who eat tapas. You will be able to witness such stereotypes once you visit Seville.