Those who have lived in Chester can attest to the fact that there are several cool things that one can do there.
The Chester Cathedral
To start with, a visit to the Chester Cathedral is worth it. The architecture is impressive and the entry fee is £5. This Cathedral carries along a rich history of Christianity. The Town Hall is a beautiful building with breathtaking paintings. You can check out the tourist information center that is located next to the Town Hall for more information on the walking tours available.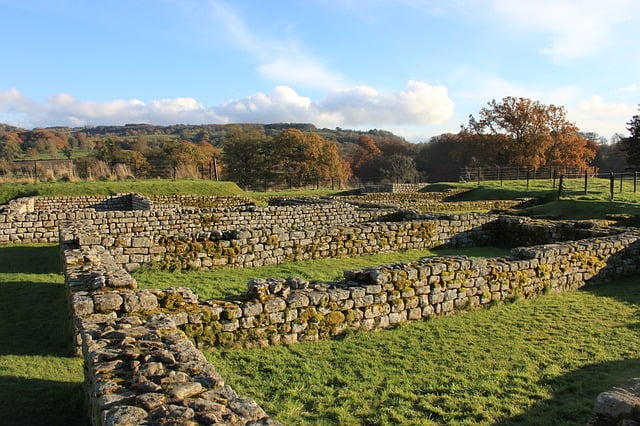 Shopping in Chester
A visit to Chester is not complete without going on a shopping spree at the boutiques, Debenhams and two tier rows. As you shop, ensure you visit the Lower Bridge Street as well as the Grosvenor shopping center. There are several modern shopping malls in Chester.
Chester Races
For a fan filed day, the Chester Races are perfectly formed and attract a £7 for an adult. You can also choose to visit the zoo for a family fun day. The zoo charges an adult fee of £15. Located at John Street is the Piano and Pitcher Pub that serves sumptuous food. Here, there are several sofas that visitors can lounge in as they enjoy the perfect view of the kitchen.
East Gate and the Roman Walls
The East Gate and the Roman Walls is a great place to stand and watch people walk in the street. This is a great way of killing boredom after which a cup of afternoon tea would be great at the refined Grosvenor Hotel.
Ensure that you tale a walking tour so as to explore a lot of what the city has to offer. There are also bus rides that can take you round several amazing destinations. Yes, a trip to Chester is an unforgettable experience since there are lots of activities to do.