Looking for an exciting vacation spot? Look no further than Allentown, Pennsylvania. Allentown is the third largest city in Pennsylvania and offers something for everyone: sports, cars, racing, science, and history. For the automotive buff, there is America on Wheels, exhibiting the history of classic cars from as early as the 1920s, and both motorized and self-propelled bicycles. The cost of admission is $8 for adults, $6 for seniors, $4 for kids ages 6-16, and free for kids 5 and under.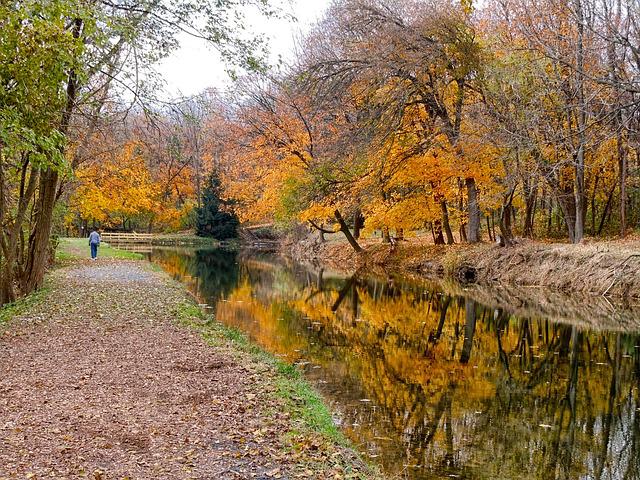 For sports fans, look no further than Coca-Cola Park, home of the Lehigh Valley IronPigs, the Triple-A affiliate of the Philadelphia Phillies. Coca-Cola Park seats up to 8100, with ticket prices starting at $7. They also offer a 60-minute guided tour which covers all aspects of the ballpark and baseball team.
If you're into science, you can check out the Da Vinci Science Center. Ticket prices are $12.95 for adults and $9.95 for children, seniors and military members. They have an exhibit for everyone: a Hurricane simulator, an ocean touch tank, a honeybee hive, a chemistry exhibit, an electricity and light exhibit, and a life-sized human gyroscope ride.
For those into racing, there is the Lehigh Valley Grand Prix, a go-kart race track for the whole family. Single race prices start at $19 for adults and $17 juniors. The track is a quarter mile long with over 10 turns, and each race has an 8 minute time limit.
For history buffs, look no further than the Lehigh Valley Heritage Museum, home to one of the finest collections of historical libraries in the state of Pennsylvania, featuring over 13,000 square feet of historical exhibits. Admission is $6 for adults and $3 for children.
No matter what your interests are, Allentown, Pennsylvania is sure to have something for you.