Northern Ireland is located to the north east of the island of Ireland and is a part of the United Kingdom. Its capital city is Belfast. Northern Ireland is growing into a large tourist hub, with major points of interest being in its music, artistry and places of geographical interest. Here, we provide 5 places to visit in Northern Ireland from Belfast to Derry.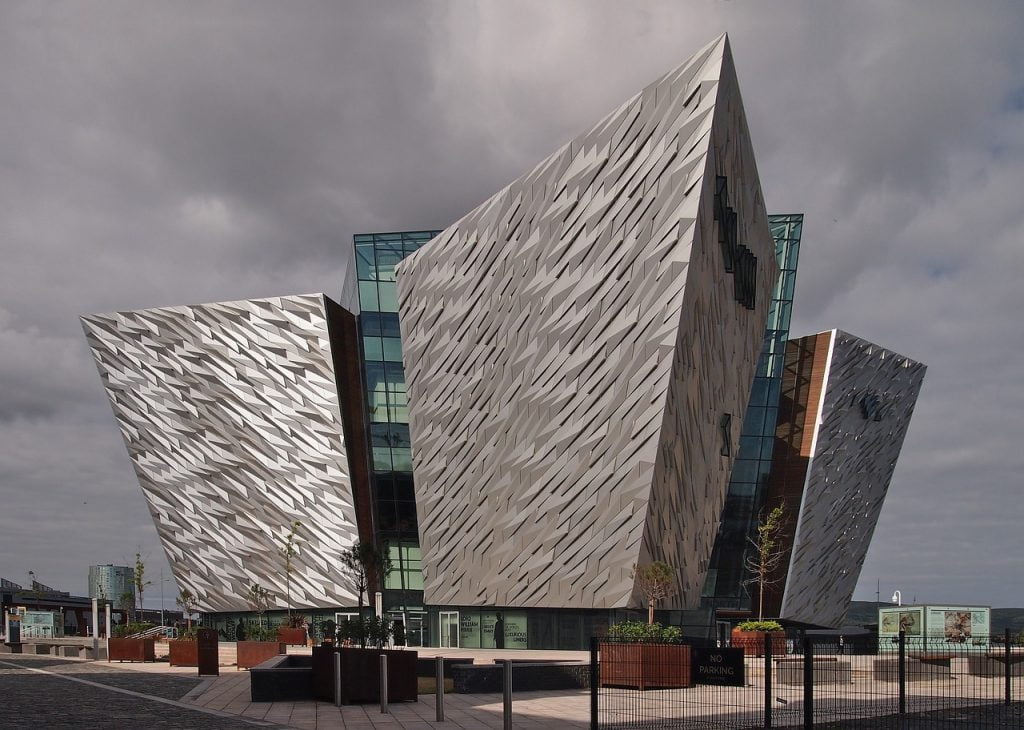 Belfast
The capital and largest city of Northern Ireland, Belfast provides the tourist with a many attractions of historical and cultural significance. It is the center of industry in Northern Ireland, and also a major hub for arts and culture. It is the seat of the government in Northern Ireland.
1. Crumlin Road Gaol
A prison that was built in 1845, it ceased activity in 1996. After extensive renovation, it is a now a major tourist attraction with guided tours of the prison being organized. Tales of the plight of the prisoners, including women and children who were trapped within the walls of the prison during the years of political turmoil are recounted. The tour includes a trip of the Underground Tunnels and the Governor's chair, as well as the hangman's yard.
2. Ulster Museum
A trip to Belfast is incomplete without a visit to the Ulster Museum. It provides a large number of exhibits, with detailed information on each, its significance and its history. It has a huge collection of early Irish art works and treasures from the Spanish Armada to enthrall the visitors.
3. Queens Film Theater
The Queens Film Theater in Belfast is a small theater within the Queens University that showcases independent and European Films. It was founded in 1968 and focuses primarily upon art movies and cultural documentaries and is a major cultural attraction in the city of Belfast.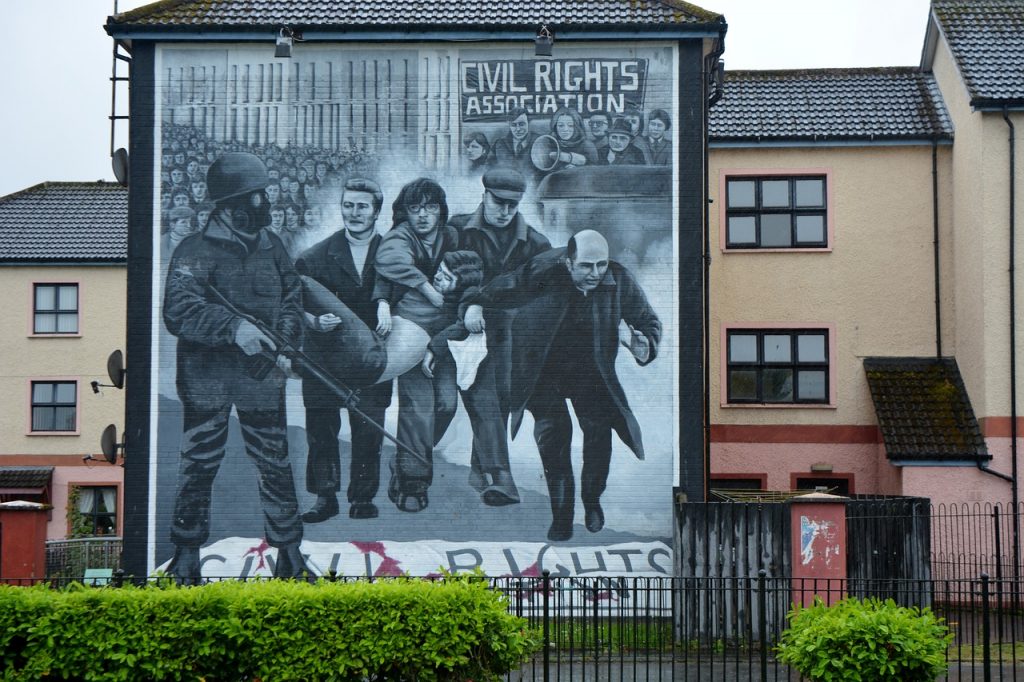 Derry
Derry is the second largest city of Northern Ireland. It comprises the old walled city and the Greater Derry area. It is the de facto capital of North Western Ireland and close to the borders of County Donegal.
4. City Walls
The Old City has walls encircling Derry. These walls are of great architectural pleasure and significance and provide a great view of the city.
5. Museum Of Free Derry
The museum located in the center of the Bogside District of Derry. It is similar to the WWII museums around Europe, and contains many interesting art works from the events of Bloody Sunday, and its aftermath. It provides a moving rendition of the events of that tragic day. The museum is well maintained and simple, and a must see attraction when visiting Derry.