People who are travelling around Australia in a campervan will find plenty to see along the Great Ocean Road. This 150-mile road is built along Australia's southeastern coast in the state of Victoria. The variety of attractions along the road is likely to appeal to everyone in a group of travellers.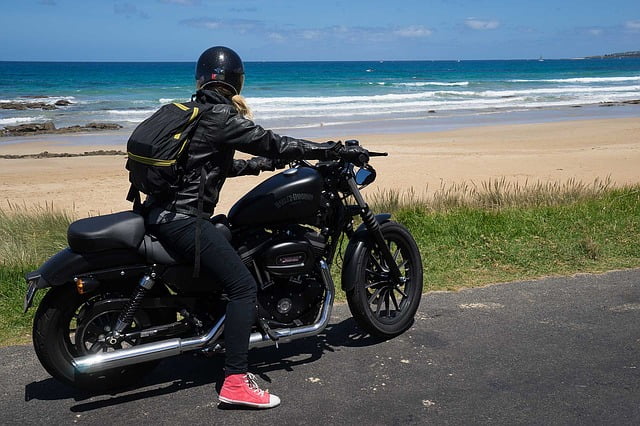 People who enjoy the outdoors can hike through a rainforest or ride mountain bikes at Great Otway National Park. This park also has places for camping and picnicking.
Those who like water sports can surf, swim, scuba dive or go fishing. Beginning surfers will appreciate the gentle waves at Cape Bridgewater. Intermediate surfers can visit the Bellarine Peninsula. Experienced surfers will enjoy the waves at Bells Beach. Families with children will appreciate the calm water for swimming at Apollo Bay and Point Roadknight. There are places for picnicking near the beach at Lorne. Scuba divers can see shipwrecks under the water at Port Phillip Bay. People who enjoy fishing can charter fishing boats in Queenscliff, Australia.
Families can see scenes from fairy tales at Fairy Park in Anakie. This park also has a playground and rides. Adventure Park in Wallington has a water slide, a lazy river and an interactive water play area for small children.
History lovers can visit the Queenscliffe Martime Museum in Queenscliff or Flagstaff Hill Maritime Village in Warrnambool to learn about Australia's maritime history.
Those who want to sample local produce can pick berries at farms in Deans Marsh and Murroon. Travellers can tour wineries near Geelong. Leather goods are for sale at an ostrich stud farm in Winchelsea. Shoppers can buy yarn and wool at a sheep farm in Warncoort. There are antique shops in Queenscliff. Artwork by local artists is available at shops in Apollo Bay. And if all that activity works up an appetite, restaurants like Cafe Warrnambool will satisfy it.
And those are just a few of the things you can do along the Great Ocean Road.