Bari is one of the busiest ports in Italy. It is a city that has come a long way and surprisingly, it is normally overlooked by several travellers simply because most of the city's tourist attraction centers are little known by many.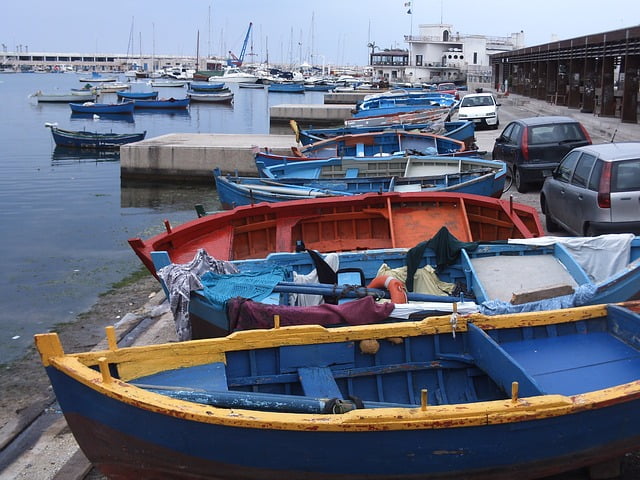 Here are some of the best places to visit in Bari that will jog the mind of ever traveller.
Bari Vecchia
It is the home of the city's churches and historical houses. It is a destination that gives an idea of the country's ancient architecture.
Basilica di San Nicola
Basilica di San Nicola is believed to be the final resting place of Father Christmas. The building was erected between 1087 and 1198 and currently it is the headquarters of several religious festivals where pilgrims from all over the world are welcomed.
The Trulli of Alberobello
Trulli will give you a hint of one of the oldest building techniques that have survived. It is a place where you will find conical structures that have been built without the use of mortar. The mysterious buildings have enabled Alberobello a UNESCO world heritage site. At Trulli of Alberobello , you will also find plenty of restaurants where you will enjoy some of the Italian delicacies.
Grotte di Castellana
The caves found here are believed to be one of the deepest in the world. It is a favorite of nature lovers since it offers challenging experiences that may not be encountered in several parts of the world.
The Set Sail
The Set Sail is found on the Adriatic Sea. It is one of the most valued maritime gateways in Italy. For you to explore this destination, you will be required to board a cruise ship or catch a ferry that is destined to Greece.
It is wrong to think that the above mentioned spots are the main ones in Bari. There are several other destinations that are equally worth-visiting.