There is nothing better than taking your holiday in a region that is blessed to have superb sites. Bolivia located in South America is a landlocked country with an estimated population of 10 million people. It has varying climate conditions ranging from polar climates to the tropics.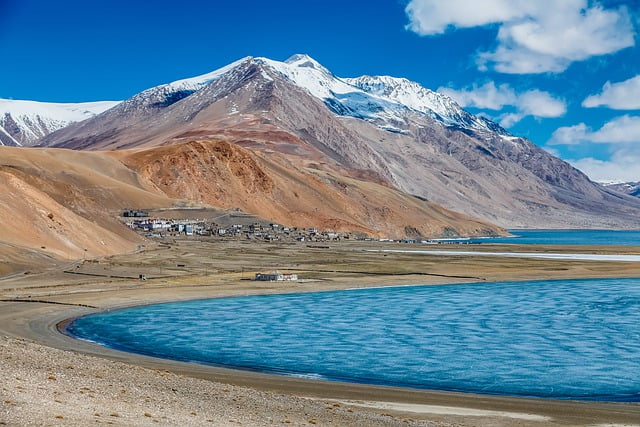 The top 5 attractions in Bolivia that you should always strive to visit include:
Tiwanaku
This is one of the best sites that explicitly detail the history of the Inca Empire. Located on the shores of Lake Titicaca, this megalithic structure is not only the pride of the nation but also historical evidence of past royalty. And also prove to regional balance of power in the 9th century.
Salar de Uyuni
Salar de Uyuni is unmatched when it comes to the most flat places in the country as well as the world. These salt flats that run approximately 4,000 miles were formed thousands of years ago. There are many tourists who enjoy travelling the expanse to see structures made from bricks of salt. The reflection of the sky after rains is a scene to behold.
Carnaval de Oruro
This is a festival that is held once per year just before Ash Wednesday. The festival offers an exceptional opportunity to learn more on the culture of Bolivian people. And with over 28,000 dancers and 10,000, musicians the festival is a must-attend for tourists visiting the country.
Sucre
Sucre is one place that you have to visit to understand the finer details of Bolivian History. The city was founded by Spanish in the 17th century, and is full of historical buildings including La Casa Libertad. This is the exact place where Simon Bolivar wrote down the Bolivian constitution.
Madidi National Park
The Madidi National Park is a pearl in the country where you can take your children along to enjoy the treasures of Nature. It stretches from the Andes region to Amazon and covers approximately 7,000 square miles. This is where you can see different species of animals including jaguars, rare species of monkeys, and otters in their natural environment.