A stay at Bologna will enable you to truly experience Italy just like any other local. Basically, Bologna is an ideal city to base oneself especially if you are visiting the central region of Italy. It is a town that is full of history and various breath taking experiences and adventures.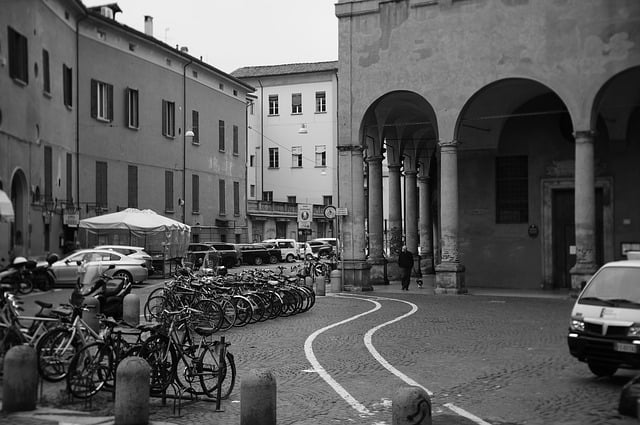 The following are the 5 best things that every visitor will enjoy in Bologna.
Climbing Italy's tallest learning tower
Bologna has its own leaning tower. Despite that it is old, a walk in its stairs will definitely make you feel that you are on adventure. It's wooden stairs are also historical and they give you an idea of Italy's architecture and artifacts. While at the top of the building, you will be able to get a good view of Bologna's rooftops.
Trying the traditional Balsamic vinegar
This s one of Italy's most treasured resources whose production cannot be easily understood. It is an expensive form of vinegar, a feature that is attributed to the manner in which it is made.
Eating the Parmigiano Regianno
There is no doubt that Bologna is the home of various delicacies and incredible foods. If you want to get a taste of various Italian spices and food such as the Parmigiano Regianno, pay a visit to Bologna.
Visit the western world's oldest university
Bologna is the home of the western world's oldest university which was founded in 1088. Despite its old age, it still remains a fascinating tourist site.
Have an Aperitivo
One of the best events that will make your visit a memorable and affordable one is to find a place where you can have an aperitivo i.e. the Italian tradition. An aperitivo is so special because you will get a chance to eat for free once you have ordered a drink. As long as you keep a full glass, you will get the chance to continue eating. It is a nighty event that will reduce your travel costs in the long run.