There is nothing better than vacationing in an area that offers plenty of places of interest and has favorable climatic conditions. Brighton indeed gives you the best package that will leave you with life-long memories. The 5 things to do in Brighton must include:
A visit to the Devil's Dyke
Located in the Northern part of the city, the dyke offers excellent views of the country side, a superb place to take your picnics, and also enjoy sunbathing for the better part of the day. The oceanic climate is ideal for hang-gliding any time of the day. The city has plenty of good accommodation facilities and restaurants for tourists.
The Pavilion
The near perfect transport and communication enables you to visit famous landmarks including The Pavilion that has been existence since the 18th Century. It was initially a farm house that belonged to Thomas Kemp, which was later modified by Henry Holland back in 1787. The architectural design by one John Nash has made it stand out to this time.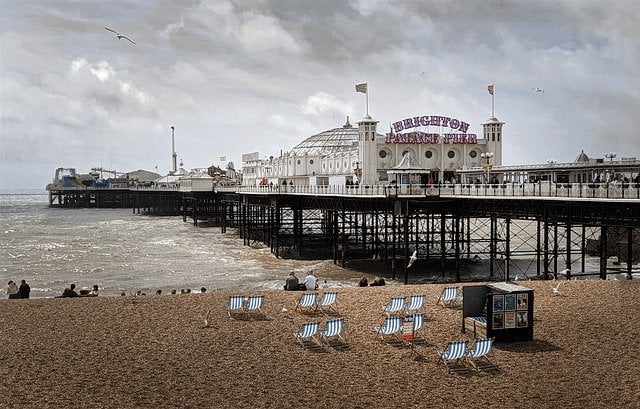 Brighton Museum
Visiting Brighton Museum is another exciting experience that tourists love to do. This art gallery contains magnificent artifacts that date back to the 15th Century, and is open to the public on most of the time of the week. The fees charged are low, hence while you can visit the place several times during the week.
Undercliff Path
The Undercliff Path is where you will have a good time taking a stroll on a path that has been used almost a century. The path has outstanding scenery that you will definitely enjoy along the way. In addition, you can cycle on the path as you enjoy the impressive views. The 5km stretch is a must-visit for every tourist visiting Brighton.
Go to the theatre
If plays are your thing, then you'll want to make time to visit some of the best theatres in the city which include: Little Theatre, Marlborough Theatre, and Theater Royal.