California is a great place to visit year round, especially if it's sunshine you're after. Today we're going to highlight 5 fun activities for the perfect seaside escape, and thankfully these are all activities that you can do across most of the state, so where you go in California is entirely up to you! Now let's start planning this seaside getaway: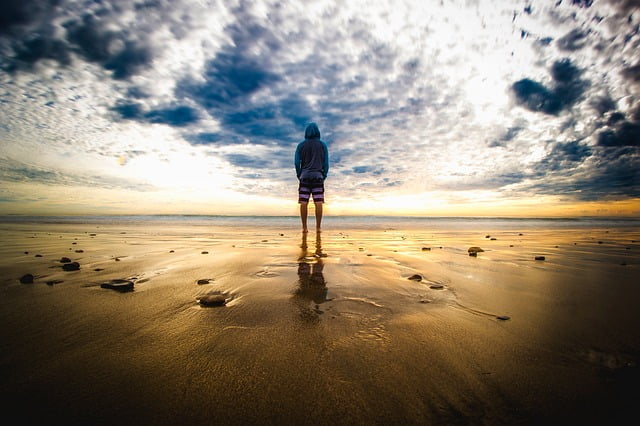 Splurge on a luxury villa
If you are looking for a memorable stay in California, you should consider booking a luxury villa; after all, this trip is all about relaxing in style? If you browse these listings you'll find some great California vacations with locations all across California, and the best thing is that they come equipped with all the bells and whistles: beach views, outdoor jacuzzi, infinity pool, and enough bedrooms to invite your friends over. It's enough to make you feel like a celebrity – even if it's just for a few days!
Hit those waves with the surf board
If you're coming all the way to California, you may as well pencil in some beach time! With hundreds of miles worth of coastline, there are some great spots to go surfing. If you don't have enough experience, you can sign up for a beginner's surf lesson or even a refresher lesson if it's been a few years since you last hopped on the board. Either way, you should make sometime to get in the water. The temperatures in the Pacific can be a little cooler, so you want to consider packing a wetsuit for this trip.
Enjoy the art of fine dining
If you consider yourself a foodie, you'll be glad to hear that California is a dream culinary destination. Some of the top-rated restaurants in the country are located in California, but that doesn't mean you should disregards small family eateries or little seaside stalls who have earned a loyal clientele. Food gems are everywhere! Also, if there's one thing that California excels at, it's fresh seafood, so order up some lobster, crab or scallops if you get the chance. Is there a better time to enjoy seafood that when you're out on the coast?
Relax with a spa day
I don't think there is a single person out there who doesn't enjoy a relaxing afternoon at the spa. If you're planning a short getaway, booking yourself into the spa for an afternoon of treatment can be a great way to unwind and reset for the work that awaits you on your desk come Monday morning. Even a brief half-day session can be transformative, so carve out a few hours in your itinerary. Your body will thank you!
Soak in the sun at the beach
California is a beach destination year round. Sure the water may be a little chilly during the cooler months, but that doesn't mean you can't enjoy a walk on the beach, a picnic with friends, or a solitary moment to watch the sun set over the Pacific Ocean. So whatever you do, plan at least one beach stop on your California getaway!