The answer is absolutely! As an English speaker in a foreign country, you'll find that your language skills are on high demand. Here are just a few examples of the most popular jobs you may come across as a native English speaker living abroad:
Tutor
Many ESL teachers earn an additional income by tutoring students on the side. Students are easy to come by through word of mouth, but you may also want to consider putting up posters at the local university campus or even around your apartment building. English is on high demand, so as long as the price is right, it shouldn't take long to find a few candidates. Just be sure to check your visa restrictions before you begin working on the side. While Latin America may be very laid back about you earning an additional income, in certain Asian countries (particularly Japan and Korea) this is grounds for termination of your contract.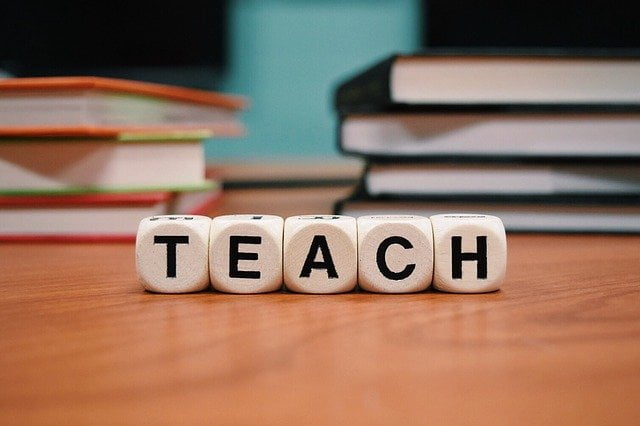 Translator / Proofreader
You can see it in the 'Engrish' signs that dot the streets. There are misspelled words, grammatical errors, and sentence structures that make you wonder what the intended meaning of the sentence was to begin with. Sometimes it makes you wonder, why don't they just hire a professional translations company? Well, that is where you come in! Truth is that if you are looking to make a little extra money while teaching English, there is ample opportunity to find work as a translator or proofreader. I have known teachers who were approached to proofread movie scripts, and translate textbooks before they hit the publishing room. Although these opportunities often just present themselves through connections in the workplace, the local newspaper and online listings are always a good place to start your search.
Models / Actors / Extras
This may sound like a long shot, but it is very true in Asia! The 'foreign' look is in, and one doesn't have to scan online job boards for too long before realizing that there are opportunities out there in the entertainment industry. You certainly won't become an overnight sensation, but if you want to earn some extra money by appearing as an extra in a movie or music video, you won't be disappointed. Opportunities for voice actors also exist and range from commercials and film voice overs, to recording audio material for English textbooks. Again, a quick online search will reveal a myriad of opportunities.