Located in southeastern Louisiana, New Orleans is without a doubt one of America's most fascinating cities. With plenty of charm and soul, it's a destination you'll want to visit any time of year.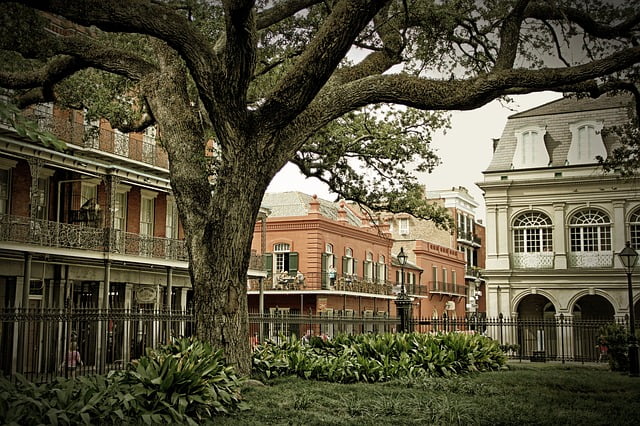 Have a cup of coffee at Café du Monde
Closed only for Christmas and during hurricanes, Café du Monde is a 24/7 coffee shop, located in the French Quarter. The French-style beignets and chicory blend, makes their famous café au lait a true experience of the New Orleans taste.
Woldenberg Riverfront Park
After a crazy night of jazz and blues, the next best thing to do in the morning or evening is to visit the Woldenberg Riverfront Park. Located between the French Market and the Aquarium of the Americas, this park has approximately 16 acres of grass. Have a quiet afternoon and unwind by the river.
National World War II Museum
Located in the Arts District, the National World War II Museum is unique, as only in New Orleans such a museum exists. Equipped with all the latest technology devices, this museum is a most clear portal into the American participation in World War II.
Get your beads
If you're lucky enough to be in New Orleans during the first week of January, then Mardi Gras welcomes you with its colorful hands wide opened. The New Orleans "Fat Tuesday" annual carnival is better to be left described by worthier writers, as this fascinating celebration is so wonderful that simple words aren't enough.
Jackson Square
When you're in New Orleans, the French Quarter is definitely the right place to spend the weekend. On top of this aspect, in the weekends, the square is full of artists, from painters and musicians to mimes and many other street performers.