The Orkney Islands lie just off the northeast coast of Scotland. In many ways they retain many of the customs and natural characteristics of their ancient past. Most of the people are descendants of earlier Scottish settlers intermixed with the Vikings who invaded the islands from the 800s to the 1000s. There are only two burghs on the islands, Kirkwall and Stromness, both on Mainland, the largest of the islands in both area and population. A majority of the people who live on the Orkneys make their living by fishing or farming. Tourism is another important industry on the islands. In this article we will describe five activities for the tourist visiting the Orkneys.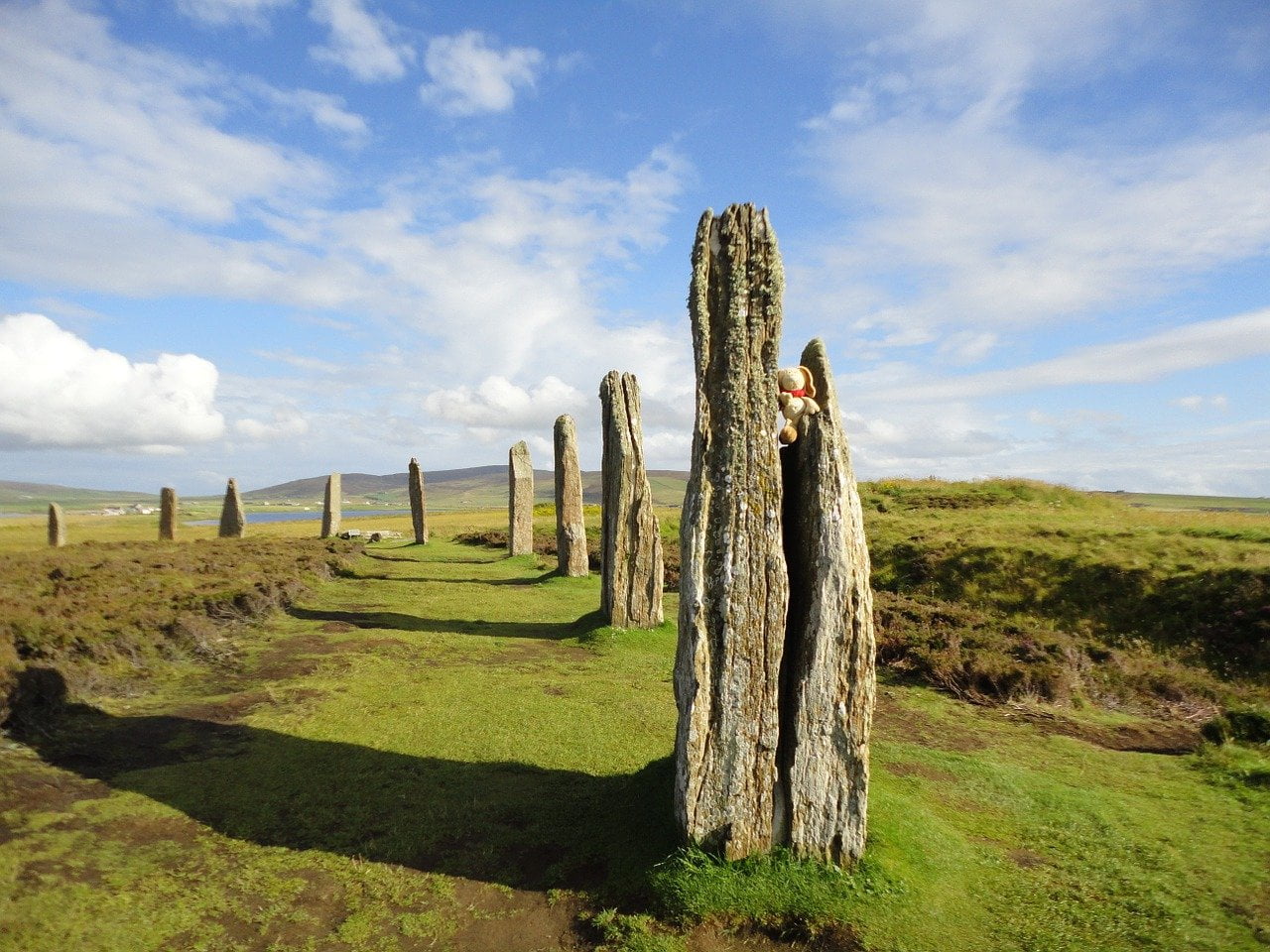 Wildabout Orkney
Wildabout Orkney conducts tours geared to the desires of each traveler, who can discover the islands' rich culture, history, folklore and wildlife. Both private and group tours are provided.
Orkney Archeology Tours
Unique among all tour companies on the Orkneys, this one is run by archeologists who live and work there all year. Visitors can see ancient remains such as Brodgar and Stenness, a pair of henge monuments.
The Orkney Folk Festival
The Orkneys have a rich tradition of folk music and dancing. The islands' folk festival, first held in 1983, features musicians playing on bagpipes and fiddles.
Diving
Diving is a major industry in the Orkneys owing to the scuttling of German warships after World War I. Scapa Flow Diving is one of their major diving businesses.
Orkney International Science Festival
Despite their ancient flavor, the Orkneys are as modern as any part of Europe. Millions of people attend the science festival each year.