There are many places you can visit during your city breaks to Edinburgh, making it one of the best destinations in Europe: castles, museums, art galleries, markets, and many others you can visit while you're there. Here are some suggestions for your visit to Edinburgh:
Blackness Castle
Blackness Castle is unique in many ways, making it one of the most visited in castles in Scotland. It was built in the 15th Century by Crichton family. It was mainly built as a security measure rather than host the royal family.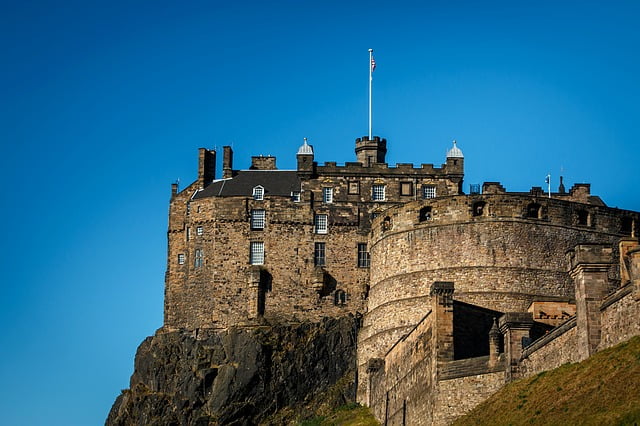 Dirleton Castle
Dirleton Castle has exceptional architectural designs and expansive gardens that make it stand out. The garden was first cultivated more than 500 years ago, and is one of the few that still exist today. It has holds the record of having the longest herbaceous border.
Edinburgh Castle
Edinburgh Castle is iconic wherever tourism in Scotland is discussed. This was the official residence of the king and queen of Scotland built in 17th Century honoring King James VI. It is raised on a hilly volcanic rock for the purpose of security. It portrays the real life of royalty.
The Castles are not all that depict the rich history of Edinburgh. There are great Museums that you can visit to learn more about many different topics.
The National Museum
The National Museum is one place that tourists are advised to visit every time they are in Scotland. It has more than 20,000 artifacts in about 38 galleries. The exhibition that takes place adds more value for any tourist that values art.
The Museum of Childhood
The Museum of Childhood is first of its kind and showcases different dolls and games cutting across generation. It is here that you will listen to sounds of children singing in a class that took place more than 50 years ago. It really brings down sweet memories a nice place to visit with your children.